BBC Micro team to celebrate historic machine's 30th year
Acorn antiques
The brains behind the BBC Micro are this weekend getting together to relive the glory days of the 1980s home computer revolution.
The event, Beeb@30, takes place at ARM's Cambridge HQ, on Sunday, 25 March. Confirmed guests include key Acorn staff: company founders Chris Curry and Hermann Hauser, and BBC Micro design team members Sophie Wilson, Steve Furber, Nick Toop, Andy Hopper, Chris Turner and Allen Boothroyd.
From the BBC side of the story will be George Auckland, Richard Russell, John Radcliffe and David Kitson of the BBC Computer Literacy Project, which started the whole thing off.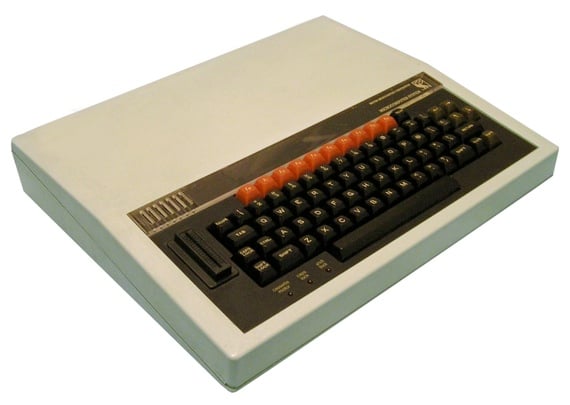 Even Chris Serle, co-presenter of the Corporation's The Computer Programme, will be on hand for a bit of 20 GOTO 10 action.
Inevitably, the Raspberry Pi team, will be present too to talk about how their wee machine is the natural successor to the Models A and B.
Tickets cost a pricier-than-a-Pi £78 a pop and are available through eTickets.
Want to relive the great days of the eight-bit micro ahead of time? Check out our BBC Micro, Commodore 64 and Sinclair ZX81 retrospectives. ®