Gamers pledge almost a million dollars for Wasteland sequel
Classic post-apocalyptic RPG to return
Gamers have rallied behind plans to bring back classic post-apocalyptic RPG Wasteland in one of the most eagerly anticipated sequels to date.
Wasteland, released in 1988, was the inspiration for the Fallout series. Both games spearheaded by Interplay founder and famed games developer Brian Fargo.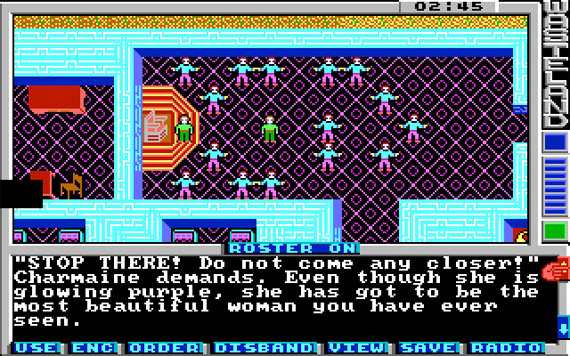 Fargo is also set to front the development of Wasteland 2, rounding up the same creative team behind the original, including designers Alan Pavlish and Mike Stackpole, as well as various crew members of the Fallout team.
The group has now reached out for financial backing on 'money please' website Kickstarter. They hope to raise a minimum of $1m - a large sum of cash, although nothing in comparison to the budgets behind top-tier RPGs made today.
If they can gather even more, the team promises a version for Mac OS X as well.
At the time of writing, they had already rallied a quarter of a million dollars in just two days. Pledges now stand just shy of $960,000.
The sequel was previously pitched to a number of game publishers, all of which rejected it, claiming there's no longer any interest in old-school RPGs.
Fargo and co. hope to prove them wrong.
We'll keep our fingers crossed for them. If you fancy offering your financial assistance, show some support on the Wasteland 2 Kickstarter page. ®
Thanks to Chad Henshaw for the tip.