Comet and Walmart battle for Game
Bidding begins
Walmart and Comet have emerged as bidders for troubled high street games retailer Game.
The US retail giant is rumoured to have offered 12p per share for the company, while Comet owner OpCapita is also believed to have expressed an interest in acquiring Game, MCV reports.
Paying 12p a share would value Game at £40m. But no matter which company eventually snags the retailer, it has a serious mission ahead to turn things around.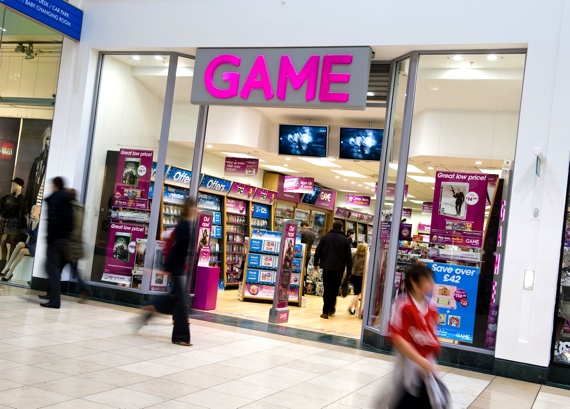 Game has faced a difficult times recently after a number of major publishers refused to take the risk of stocking the outlet with their releases. Game's shares subsequently dropped as low as 0.5p each.
The firm was then forced to put itself up for sale or face administration when its bank comes knocking for payments due in a couple of weeks' time.
Update
It was announced this morning that finance giant Goldman Sachs swooped to buy Game stock on 12 March, acquiring just over 13m shares. This entitles it to 3.78 per cent of Game's voting rights. Investment firm Blueshore Global took an eight per cent share yesterday. ®