Microsoft wants super-sensitive finger strokes
Says fondleslabs must go faster to satisfy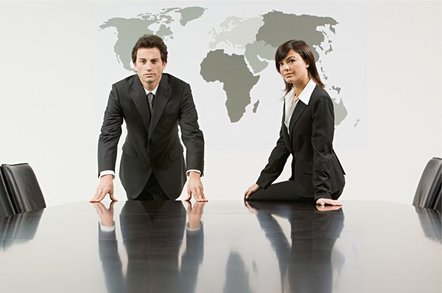 Microsoft says today's touch screens have latency of 100 milliseconds between a finger hitting the glass and the image on the screen changing. At that speed, says Paul Dietz, Assistant Director of Microsoft Applied Sciences, fingers have moved ten centimetres and the "analogy of moving a real physical object breaks down."
At one millisecond of latency Dietz says the experience of using a touch screen resembles using a real physical object.
Microsoft simulates one millisecond latency in the following video, but doesn't have the technology to make it happen:
Instead, Dietz says the Applied Sciences team believes one millisecond response time is a goal to shoot for over the next decade. ®
Sponsored: What next after Netezza?