Game turns back on Mass Effect 3
EA herds Shepherd elsewhere
High street retailer Game has revealed it will not be stocking EA's upcoming mega-release, Mass Effect 3.
"We currently have a supply issue with regards to Mass Effect 3, which means that Game and Gamestation will not be able to fulfill orders for Mass Effect 3 at this time. We want to give customers as much notice about this as possible and provide them with a range of options ahead of launch," the firm told Eurogamer.
The retailer said those who had already pre-ordered Mass Effect 3 will be given refunds in the form of store credit, as well as a £5 bonus voucher to be spent online.
Gamers who requested copies of the N7 Collector's Edition, which was set to be a Game exclusive, have been told to re-order their copies through Amazon, Play, Zaavi or ShopTo.
Apparently, SSX, released this Friday, will be the last EA title the retailer stocks, after an apparent breakdown in sales negotiations with the publisher.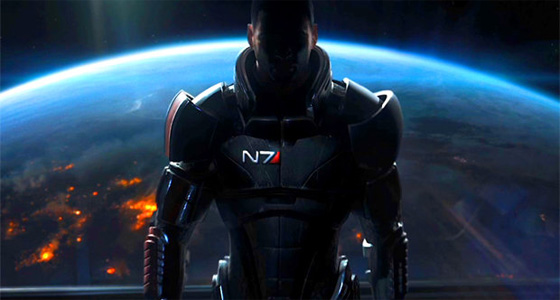 This follows a fall-out with Ubisoft earlier this month which ensured none of the publisher's Vita launch titles being stocked by Game shops.
There are also supposed tensions with Nintendo, which all but confirmed Game will not stock Mario Party 9 when it published a list of retailers which will offer the game and from which Game was absent. ®
Sponsored: How to get more from MicroStrategy by optimising your data stack