Nicked sensitive Avnet server disks sparks ICO probe
Watchdog sniffs 'potential data breach' at distie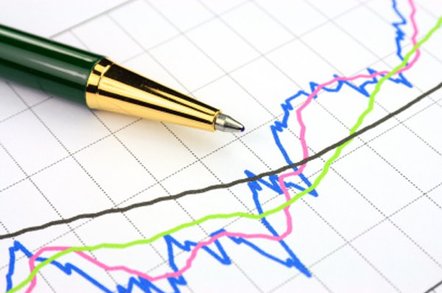 The Information Commissioner's Office (ICO) has confirmed it is investigating a potential data breach at Avnet Technology Solutions (TS) following the break-in prior to Christmas.
As previously reported, thieves raided the enterprise distie's Haslingden office on 21 December and made off with hard disk drives containing archived information on staff and trade customers pertaining to the acquired Bell Micro business.
A spokeswoman at the ICO said it had been informed of the possible data breach "which may involve Avnet TS".
"We will be making enquiries into the circumstances of the alleged breach of the Data Protection Act before deciding what action, if any, needs to be taken," the ICO said.
Avnet previously said that based on a preliminary review of the stolen data, the potential risks to the individuals and companies was low.
Nevertheless it set up a free credit-monitoring service to "minimise personal risk" for employees.
A spokeswoman at Lancashire Constabulary told The Reg it had trawled through CCTV, dispatched the forensics team to Avnet and made local enquiries.
"Investigations are ongoing but we have made no arrests at this stage," she said.
Avnet revealed it is still investigating the incident internally but had no further comment at this time. ®