Road warrior
The Latitude E6220 turned out to be a bit of a speed demon, with a score of 4197 on PC Mark 7. Certainly, having an SSD gives the figures a boost and highlights the difference you get from this 2.7GHz Core i7 CPU. By comparison, at nearly 1GHz slower, the Asus Zenbook UX31e managed a PC Mark score of 3700. Incidentally, Dell has only recently introduced a marginally faster incarnation, featuring a 2.8GHz Intel Core i7-2460M CPU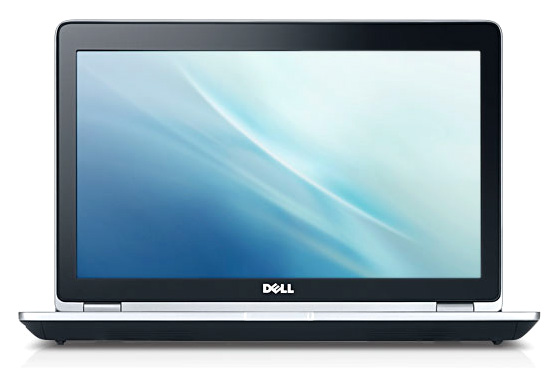 Durable and configurable to suit your speed needs
Graphics work is the job of the integrated Intel HD 3000 GPU. It didn't support DirectX 11, and 3DMark11 wouldn't run, so not a machine to use for 3D gaming. But on 3DMark06 it came up with a respectable score of 5285.
Verdict
Compared to Ultrabook's like the 11.6in Asus UX21E Zenbook costing £850, the speedier Dell Latitude E6220 is pricey, but it is a very different beast. The base version of this laptop starts at £1066 but it has an Core i3 CPU and no SSD. While no great shakes in the looks department, as a notebook, it was a pleasure to use. Its built to last, has a great keyboard, an excellent display, is nifty and super quiet. If pushed, you can always shave a bit off the price by downgrading some of the spec but I'd keep the SSD though. ®
More Notebook Reviews

HP
Pavilion
dv6
Samsung
Series 7
Chronos 700Z5A
Asus
Zenbook
UX31E
Dell
XPS
14z
Acer
Aspire S3
Ultrabook
Sponsored: Webcast: Ransomware has gone nuclear

Dell Latitude E6220 12.5in Core i7 notebook
Rugged 12.5in Core i7 notebook with interfacing aplenty.