Computacenter veteran O'Hara exits stage left
Big hitter's resignation leads to sales organ rejig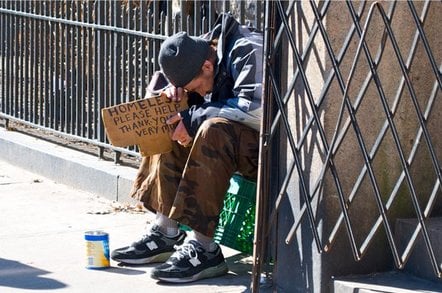 The exit of Computacenter veteran Julie O'Hara has resulted in a rejig of the UK sales leadership team, The Register understands.
During a 15-year tenure at the services-based reseller giant, O'Hara held various director roles with the last 24 months spent looking after the financial services and retail customers.
Mike Norris, chief exec at the London-based firm, confirmed that O'Hara resigned and plans to "take a break from the industry".
"She has been a tremendous employee, I wish her well for the future and hope she comes back to work for me one day," he said.
The firm has split O'Hara's responsibilities with Amir Klaus taking on the retail and logistics client business unit and Nigel Filer looking after financial services customers in the City, insiders told El Reg.
John Beard continues to oversee retail banking, Neil Hall runs the industry unit which includes pharmaceuticals, transport and utility customers while Chris Price remains as sector director for the public sector.
The five section heads - with a combined total of over four decades of services at CC under their belts - and company veteran Kevin James, director of the sprawling industry and corporate units, will report to Neil Muller, managing director of sales and marketing. ®