BlueGene/Q heads for Melbourne
Live sciences get Big Blue green boost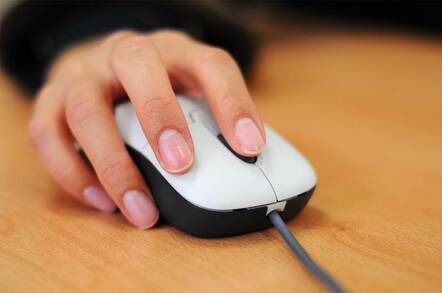 Victoria's troubled VLSCI at the University of Melbourne has announced that IBM is to supply an 836-teraflops BlueGene/Q supercomputer for the research centre by June this year.
The Victorian Life Sciences Computation Initiative is a $AU100 million project with the state government tipping in half of the investment. It came under criticism last year by the state's Auditor General, which said it was not possible to demonstrate whether or not the project was worth the money.
The Auditor General's said the project lacked "sufficient needs and options analysis and sound procurement processes."
Professor Jim McCluskey, Deputy Vice-Chancellor (Research) at the University of Melbourne, said the machine's gigantic capacity would assist life sciences researchers to fast track solutions to some of the most debilitating health conditions.
"Through this supercomputer, scientists will be able to advance their work in finding cures and developing improved treatments for cancer, epilepsy and other devastating diseases affecting the lives of Australians and people worldwide," he said.
IBM pitches the water-cooled BlueGene/Q as a "green" supercomputer, typically only sucking down 80 kW per rack, with each rack able to kick out 209.7 TFlops. ®