Teen hacker claims smut site hack
Hardcore group 'fesses up to breach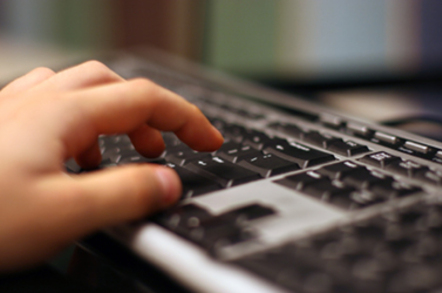 A teenage hacker claims to have broken into the Brazzers, the hardcore porn portal, before making off with hundreds of thousands of user login details.
The 17-year-old Morocco-based hacker uploaded a sample of the stolen data – customer email details, usernames and passwords – as apparent proof of his exploits. He claims to have the personal information of 350,000 users.
The hacker said he was motivated by the desire to highlight a security vulnerability on the adult site, rather than anything overtly political. He did, however, claim allegiance to hacktivist collective Anonymous in an email exchange with AP.
Anonymous splinter group LulzSec carried out a similar operation against porn site Pron.com last June but these days Anonymous appears to be focusing on more highbrow operations, for example breaking into websites in Bahrain to mark the anniversary of the uprising in the country (today's Op De Jour).
Brazzers has admitted to a breach. Karen Miller, spokesperson for Brazzers' parent company Manwin Holding, told AP that the hacker had accessed its network via an old (inactive but still linked) user forum. No credit card data was exposed, the firm said.
It said an investigation was underway and that it was in the process of notifying potentially affected subscribers. In the meantime its websites are operating as normal.
Brazzers – which bills itself as the "world's best porn site" – operates a stable of 30 hard-core smut sites.
Security watchers over at Sophos' Naked Security blog have criticised the person who breached the site for splurging user details online rather than notifying Brazzers about the problem or otherwise seeking to responsibly disclose the flaw. ®
Sponsored: Beyond the Data Frontier