Samsung boss sued by his brother over stock inheritance
Kun-hee accused of pilfering shares after father's death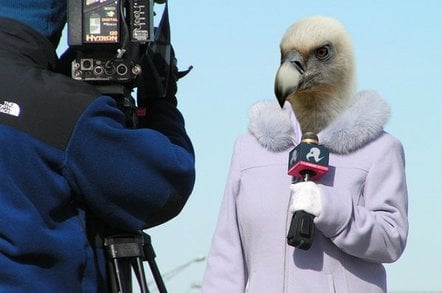 Samsung Electronics chairman Lee Kun-hee is being sued by his brother over stocks inherited from their father, the Samsung Group founder Lee Byung-chull.
Lee Maeng-hee has filed the suit in Seoul, alleging that his younger brother secretly incorporated a huge amount of Samsung stocks into his assets, Korean news agency Yonhap reported.
Maeng-hee wants the court to order the chairman to return 8.24 million shares in Samsung Life Insurance – worth 716.9 billion won ($636m, £404m) according to today's closing price – and 20 stocks in Samsung Electronics, along with 100 million won ($88,800, £56,427).
He claims that their father put these shares in a trust under the names of a number of Samsung Group executives, but Kun-hee transferred the stocks to himself after their father's death in 1987.
"The concerned stocks of Samsung Life and the life insurance firm itself were assets put in a trust under the name of non-heirs, and they should have been apportioned to the heirs according to law," Maeng-hee said in the court records. "Upon our father's death, Chairman Lee did not inform peer heirs and heiresses of the trust and unilaterally put them under his own name."
It's not the first time that Lee Kun-hee has been accused of less-than-honest financial dealings: he was chairman of the whole Samsung Group from 1987 until 2007, when he was convicted of tax evasion and fined $109m. In 2009, he was also found guilty of abuse of trust after issuing bonds below market price to his son. He was fined $89.2m and given a three-year suspended sentence because he paid the money back to the firm.
Despite all this, he returned to the company in 2010, this time as chairman of just Samsung Electronics, after he was pardoned for his previous misbehaviour.
Kun-hee is listed at 105 in the Forbes list of World Billionaires, with an estimated net worth of $8.9bn.
Samsung did not immediately respond to a request for comment, but the company's South Korean offices told Yonhap that "the group has no specific stance on the case". ®