Ten... Valentine's Day gifts for him
Surprise, surprise!
Product round-up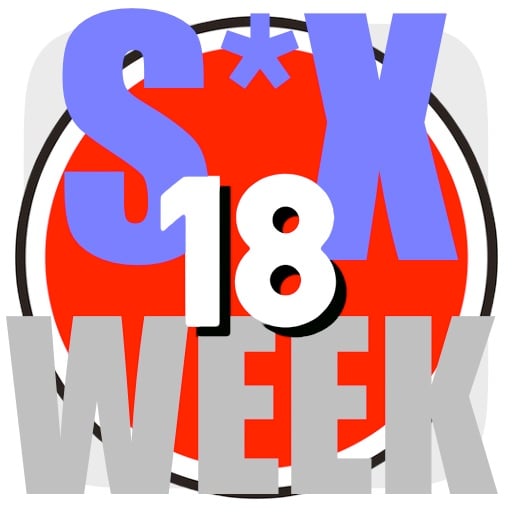 Valentine's Day is all about sharing, and while you can show your affection in many ways that won't cost a penny, it's also an opportunity to enhance your other half's lifestyle. Whether it's brightening up a dreary flat or indulging a passion, the choice is yours and so here are are ten treats that may tickle his fancy and yours too. After all, keep him busy for a while with a tech treat and you can munch your way through that inevitable, yet irresistible, box of Thornton's undisturbed. Nom nom nom.
Algoriddim Djay with Griffin DJ cable

If your man is a control freak on iTunes and fancies himself as a bit of a disc jockey, then picking up Djay by Algoriddim is definitely worth considering. It turns an iPad into a set of virtual decks, packed with digital aids. Admittedly, deejaying on the iPad is not quite on the same level as working on Serato gear, but the app includes similar features, as well as low latency, and a broad range of effects – it even won the iPad app first prize in the Apple Design Awards 2011, so Algoriddim must be getting something right.
Pick up one of Griffin's DJ splitter cables too and you're all set to go. This is different to guitar input/output splitter cables though, as it features two outputs: one for monitoring the track you're cueing up through headphones, and the other an entirely separate output of the mix to the PA. Schweet.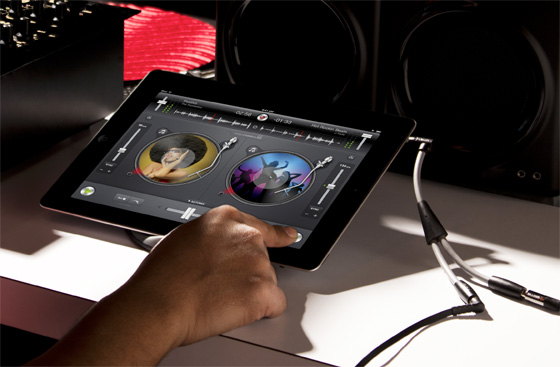 Price £14 (app), £15 (cable)
More info iTunes
Gibson Firebird X

The Gibson Firebird X literally rocks up with features such as fourth-generation robot tuners for automatic tuning, on-board effects and wireless bluetooth pedals. It even allows for third-party developers to chip in with their own apps for an even greater number of add-ons and effects. OK, that could be a bit much for even the wealthiest of wives and with just 1800 of 'em created, the Firebird X could also be a difficult gift to source.
So for a cheaper alternative, yet equally techy six-string, look no further than the Zoybar custom guitar kit. Yep, musos have been taking their creativity into the design domain, crafting their own instruments using 3D modelling software and 3D print techniques. All of which can be done for under £500. And if your man already has enough guitars cluttering up your living space, then why not get him his own custom pick maker instead? Check out the Pickmaster Plectrum, which is priced at £20 and allows users to cut perfectly shaped guitar picks out of pretty much anything you like. Rock on.


Price £3553
More info Gibson