Kung-fu tweeting Carl Douglas wins El Reg prize - with expert timing
Beardie computer scientist was fast as lightning
Mr Carl Douglas - the computer scientist from Blighty's Lincoln, not the Kung-fu Fighting pop star - was fast as lightning to become @regvulture's 10,000th follower on Twitter.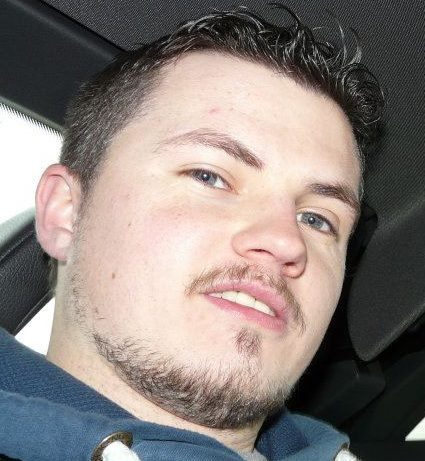 Winner: Carl Douglas
As promised, he gets a mention in these pages after achieving such an ENORMO feat with expert timing. He now stands – or perhaps perches – on the shoulders of tech giants such as Bill Gates, Larry Page and, er, Paris Hilton, who are a little bit frightening.
Many of you jumped at the chance of getting your name in the pages of El Reg. Indeed there ended up being something of a crowd swell immediately after we set you, our dear readers, the challenge of becoming our 10,000th reader following our @regvulture account on Twitter.
After a completely unscientific headcount of who landed on that sweet spot, Douglas came out on top. The numbers have been checked and verified and our man from Lincoln now gets his moment in The Sun El Reg.
Our cockles were also gently warmed by just how many boxes Carl ticks on the all-important Vulture reader-ometer.

As his Twitter account explains, Douglas is a computer scientist [tick], a pedant [tick] and a professional procrastinator [tick].
Today, he's probably the happiest El Reg fan on the history of the known planet interweb2.0ulator.
Carl Douglas, we salute you. ®