Timico Technology Group gobbles Redwood
ISP and MSP get together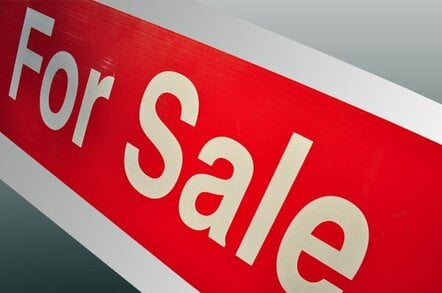 ISP Timico Technology Group (TTG) has devoured unified comms minnow Redwood Telecommunication for an undisclosed sum.
London-based Avaya and Mitel reseller Redwood employs 28 staff and counts Jimmy Choo and Broadgate Estates among its customer list.
Tim Radford, chairman at TTG, said the IP telephony and UC services that Redwood brings to the table will work well with its mobile, data, networking and hosting provision offered elsewhere in the group.
"There is a strong cultural fit and its London base will enable Timico to build a presence in this important market," he said in a PR blurb.
TTG financials for the year to 31 December 2010 showed the firm made a pre-tax profit of £1.1m on the back of sales of £27.8m. Redwood filed abbreviated accounts for fiscal 2011 showing it made a profit of just £23,000.
Charlie Whelpton, MD and co-founder at Redwood, who will continue to manage the biz as an independent sub-contractor, talked up the cross selling potential between the two firms. ®
Sponsored: Becoming a Pragmatic Security Leader