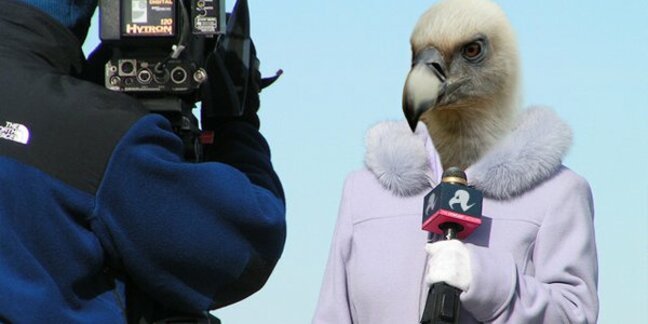 Microsoft says that a planned overhaul of volume licensing pricing due in the summer will be capped at single digit percentage rises.
Redmond said that Open, Select and Select Plus agreements struck in the UK after 1 July would be aligned to euro prices and charged based on the exchange rate with sterling.
"Based on the exchange rate at end of January, we'd expect the majority of UK customers to experience a modest, single digit price rise," a Microsoft PR man told The Reg.
The UK and Switzerland will be "most affected" in Europe by the currency differentials, the spokesman said, adding that the change in process was due to "sustained currency differences between European countries".
"By establishing and continuing to maintain price consistency, Microsoft is offering clear and equitable pricing for customers and partners. Microsoft is communicating this now to offer our partners and business customers time to prepare for this change," he stated.
Corporate and public sector customers are likely to be most impacted by the price change, given the nature of the estates they license. Existing Enterprise Agreements and Enterprise Subscription Agreements will see no price rise in the contract's lifetime.
Windows, Office or other products sold to punters through retailers or pre-installed on PCs are not impacted, Microsoft confirmed.
However, sources in Microsoft's large account reseller (LAR) community are warning of steeper price rises, with several forecasting a hike of at least 20 per cent based on the current pricing dynamics.
"The cynic in me says that Microsoft is trying to drive a lot of volume licensing deals between now and the end of June. If a customer signs an EA before the end of June that pricing is locked for three years," said one LAR.
Further details on pricing are expected to filter through to the channel in May. ®
Sponsored: Webcast: Ransomware has gone nuclear