Retailer drops Eee Pad Transformer Prime, claims quality issues
But Asus denies tablet problems
Asus has denied that its Eee Pad Transformer Prime is suffering from the quality issues one retailer has claimed have necessitated withdrawing the Android tablet from sale.
UK mobile retailer Clove this week stopped selling the Prime because it isn't convinced that "all units we could provide you with are working correctly".
Clove has had trouble sourcing the tablet, but admitted that "good levels of stock" will probably come through at the end of the month, or early March. But having received a barrage of complaints about the Primes that it has shipped thus far, it said it felt forced to "thoroughly test stock before fulfilling any orders".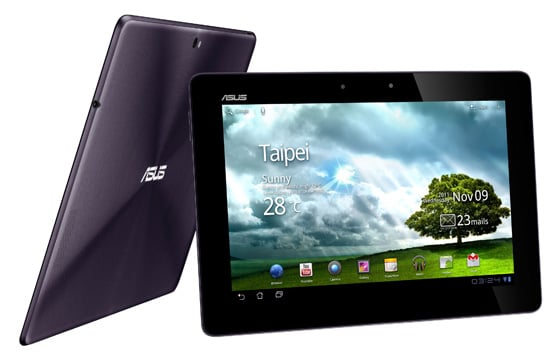 The results were not good. "We are at this time not satisfied that all units we could provide you with are working correctly, and performing to the standard we expect of the unit," the retailer said in its blog.
"We have therefore taken the decision until further notice stop selling the Asus Transformer Prime."
We asked Clove to clarify its criticism of the Prime, but it would not be drawn on what problems its customers have experienced with the tablet.
Asus denied there was anything amiss with its product.
"We refute any and all claims from third-parties regarding the quality of our products," it insisted.
Buyers who have already booked a Prime through Clove will have their order cancelled, with no payments taken. The retailer will email customers if the situation changes.
Past complaints about the Prime have centred on its GPS receiver, found to be poor at picking up satellite signals until Asus patched the tablet's software. The Prime's Wi-Fi sub-system has also been a source of grumbles. ®