AirDroid
Remote control for your smartphone
Android App of the Week If you've ever wanted to manage your Android phone from your computer's desktop then AirDroid is the answer to your prayers.
Installation and use are blindingly simple. Point a web browser to the handset's IP address of your local network - it's provided by the app - then type in the supplied password and you're in. You can change the password to one of your own for the sake of an easier life.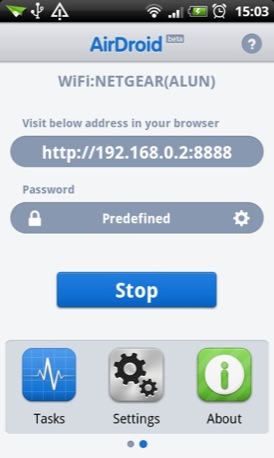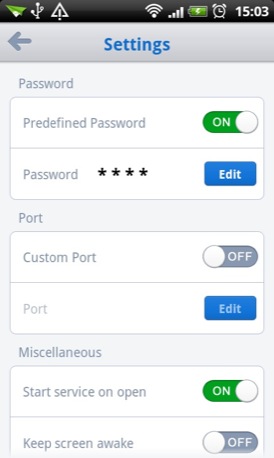 Run the app and then access your phone...
Once you are connected, you can access and modify all the files, pictures, applications and music on your device, and view your call logs and contacts.
Open up the Music folder in the browser and not only can you add, remove and reorganise files but you can also use the built-in player to listen to the tunes on your handset through your PC speakers.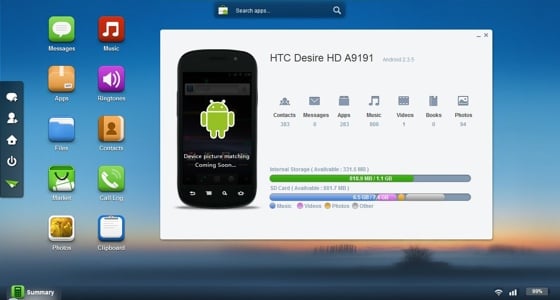 ...from a browser-hosted UI
AirDroid also lets you read and send text messages from your browser and gives you access to device stats like how much storage space you have left. Not enough room? AirDroid lets you uninstall apps.
You can even use AirDroid to export .APK files of any apps you have installed. That's handy for making a backup, or for anyone with a second Android device that doesn't have Market access. The web interface also supports batch operations so you can export all your apps in one go.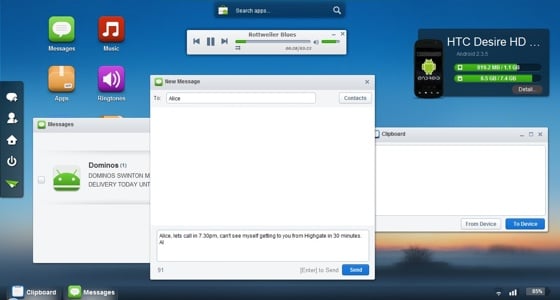 Open multiple windows to view different sections of your phone's storage
AirDroid shares the content of your handset's clipboard so you can type something into the clipboard on your browser and paste it in into an app on your phone or vice versa.
The web interface is very easy on the eye, and each part of the app opens in its own window to keep things tidy. There are also Wi-Fi signal strength and battery charge indicators tucked away at the bottom right of the web portal.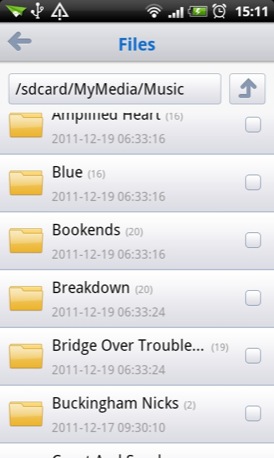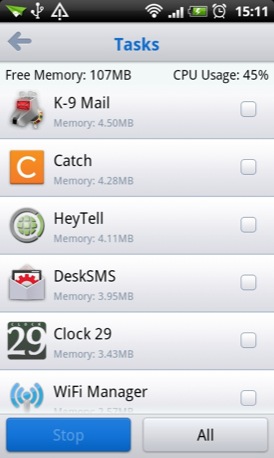 AirDroid has a basic file manager (left) and a simple task manager (right)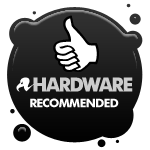 The only caveat is that your phone and PC must be connected to the same network but that at least provides a degree of security as long as the network in question is protected.
Technically, AirDroid is still in beta so I wouldn't be remotely surprised if more functions, such as remote task killing, call dialing and a video player crop up in due course. ®
Size 3.2MB
Apps2SD No

We make our choice of the best Android smartphone and tablet downloads every Tuesday. If you think there's an app we should be considering, please let us know.
More Android App of the Week Winners

FilmOn
WikiHow
Go Contacts EX
Cocktail Flow
CamScanner
Sponsored: How to Process, Wrangle, Analyze and Visualize your Data with Three Complementary Tools

AirDroid
Control and maintain your Android device from your computer.