Quad-core Samsung Galaxy S III set for April launch
Rumour with a view
The unannounced Samsung Galaxy S III will hit shelves in April with some meaty specs, including a quad-core processor and a 12Mp camera, it has been alleged.
The pinch-of-salt claims come from Russian tech enthusiast Eldar Murtazin, known for his close links to industry insiders.
"HD resolution, 12Mp camera, [software] tweaks, Android 4 - I like my new phone. Eager to see official announcement in Barcelona," Murtazin Tweeted, subtly revealing he already has his mitts on one.
Barcelona will play host to phone industry shindig Mobile World Congress (MWC) on 27 February.
Later, the blogger hinted at the handset's processing speed. "Do u think 1.5-1.6GHz quadcore is too much for phone?"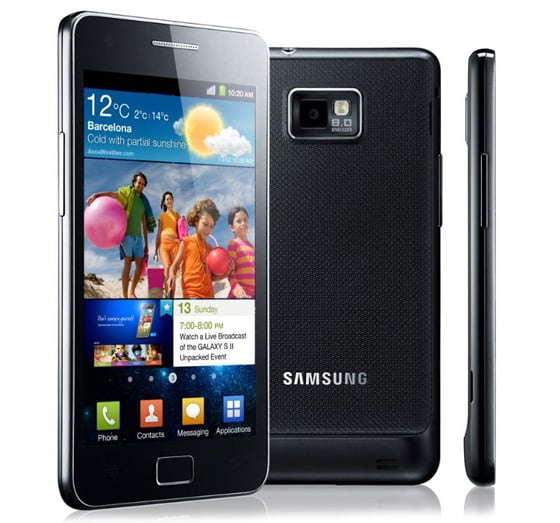 The Samsung Galaxy S2, Reg Hardware's smartphone of the year.
The plans would fall closely in-line with last year's Galaxy S II launch, which was revealed at MWC 2011 before hitting shelves in April 2011.
On a separate note, Murtazin claims Nokia is preparing to skip the launch of the Lumia 900 in Europe, where it will instead release the 12Mp Lumia 910, set to hit shelves this May.
Could that be the reason the Carphone Warehouse was forced to remove the Lumia 900 holding page which revealed the phone's UK release date? ®