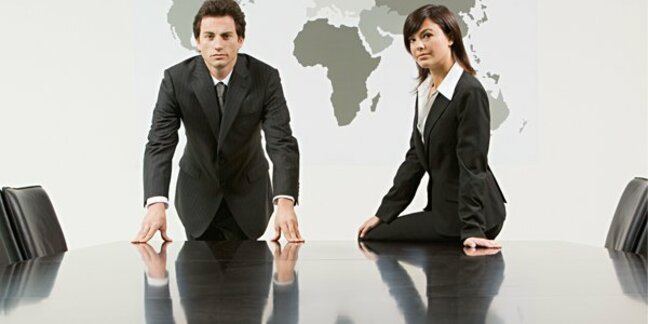 The Dutch have found themselves on the front line of the long-running international patent battle between Apple and Samsung: an appeals court in The Hague has rejected Apple's design-related gripes against Samsung's Galaxy Tab tablet, snubbing its request for a ban on the sale of the iPad rival in The Netherlands.
The Hague Court of Appeals upheld the ruling of a lower court denying Apple a preliminary injunction against the Galaxy Tab.
If Apple had won the preliminary injunction against Samsung, as it did in Germany last year, it could have prevented the sale of the Galaxy Tab in the The Netherlands, pending the official resolution of the court case.
After presiding over wrangles regarding the exact appearance of the two tablets and a thorough discussion of features such as dotted lines, screen icons and thickness of the device, the Dutch judge concluded that the Samsung Tablet gave a different overall impression to Apple's iPad.
Calling also on the existence of prior art – including a video promo for a tablet computer by tech firm Knight-Ridder from 1994 – the judge concluded that Apple's design rights were not invalid but that their scope should be narrowed.
The court ruling (in Dutch) is here. ®
Sponsored: Practical tips for Office 365 tenant-to-tenant migration