Coraid schmoozes Euro Nexenta distie sextet
Will open storage band hit the right notes?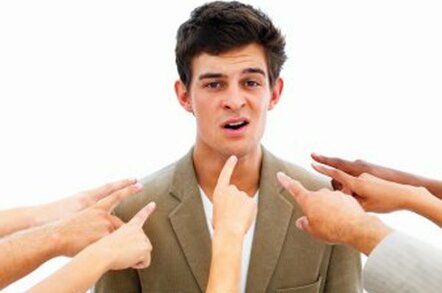 Six European Nexenta disties are setting up EraStor to sell pre-built Nexenta/Super Micro storage servers, and there is a Coraid Ethernet storage array connection.
EraStor, the new European Reseller Alliance, is composed of six independent system integrators/Nexenta resellers: zStor (Germany); E4 Computer Engineering (Italy); Alyseo (France); Inprove (Netherlands); S3 Storage Server Solutions (Belgium); and VA Technologies (UK).
They aim to create a branded open storage system with end-to-end consultancy and support, plus a reseller channel to reach end-user customers. We might think of it as New Era Storage. The sextet is interested in extending EraStor product integration down the value chain to include motherboard and chassis, with a possible third party contractor being used to deliver complete systems to the EraStor partners.
A tweet identifies the Nexenta connection, via Bill Roth, Nexenta's marketing VP, with EraStor: "CDP_FST Philippe Nicolas by NexentaBillRoth #erastor will push a @nexenta storage appliance @alyseodotcom #ITPT 6 Dec [2011]"
Nexenta's CEO Evan Powell said: "We are excited for EraStor and confident in their ability to grow into a leading solution provider for OpenStorage solutions in Europe. Erastor has the makings of a superior solution for interested resellers and end users."
Nexenta, which has just obtained $21 million of funding, supplies ZFS storage software, based on a Solaris OS, and needs backend storage. Coraid, which supplies backend storage arrays using the AoE protocol, has a connection with EraStor via Alyseo.
Alyseo, a Coraid partner, is involved with open source AoE drivers, and has one such driver available for Nexenta. Several EraStor partners are Coraid resellers and the way is clear for an EraStor product offering Coraid back-end storage with a Nexenta/Super Micro front end controller.
Coraid developed a NASVappliance, a Z-series ZFS-using filer head sitting on top of its EtherDrive SAN storage, in May 2010.
We understand EraStor is planning for product to be made available in the second or third quarters this year. ®