NT daddy turns his hand to Xbox
Code wizard Dave Cutler to turn play-crate into everything-box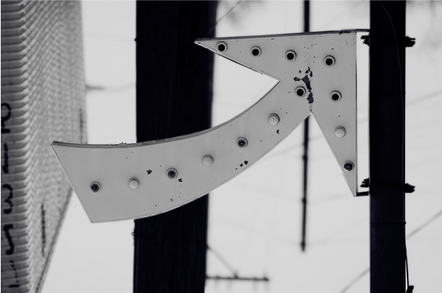 Ex-DEC VMS code king Dave Cutler, who moved to Microsoft to drive the development of Windows NT and later focus on Azure, is working to evolve the Xbox into a "complete home entertainment device".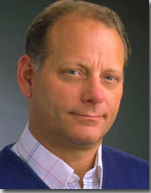 Microsoft Fellow Dave Cutler
Cutler's NT code is at the heart of all Windows builds today. He is a Senior Technical Fellow at Microsoft, was responsible for the design of the 64-bit release of Windows and wrote the kernel of Win2k.
The Xbox OS is based on a version of Windows NT - and Cutler has now joined the Xbox team. Microsoft is understood to be evolving the box of tricks from a gaming console to a home entertainment centre – meaning a place to store and play games, music and videos – and the home's network gateway to online entertainment and, possibly, other content. ®
Sponsored: What next after Netezza?