LG BP06LU10 6x Slim External BD-RW

When first launched, Blu-ray peripherals were a luxury for even the wealthiest of punters. Several years down the line, though, and they've become an affordable add-on for any laptop owner whose kit still finds itself without a super hi-def disk drive and the capacity to burn 25GB or even 50GB on a single disc for a few quid.
The LG BP06LU10 is a decent choice that squeezes rewriter capabilities into a portable box, smaller in size than many of the chunky cases on offer from rival manufacturers. It handles an array of formats and even supports Lightscribe printing – laser etching labels onto disc so you know what's what; crucial given the amount of data Blu-ray media can handle.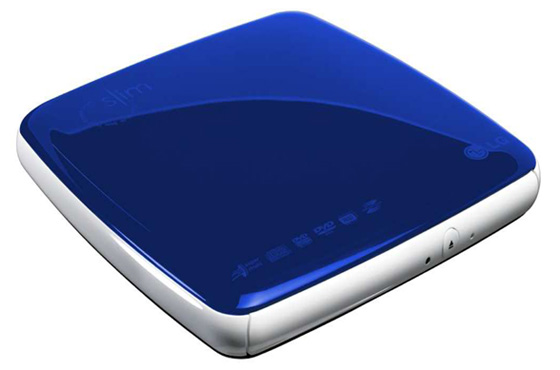 Price
£100
More info
LG
Logitech Lapdesk N700

There are many arguments for keeping laptops on some kind of heat sink tray when being used around the house. For starters, it gives the computer's fans a needed break, reducing wear and tear, as well as minimising noise.
When several reports point towards laptop heat limiting sperm count, though, it would seem that a man has far more important machinery to worry about than the innards of their PC.
The Logitech Lapdesk appeared on the scene a few years ago, but hasn't lost any appeal over time. The tray hooks up using USB to power its 'virtually-silent' cooling fans and integrated stereo speakers. It features a heat-shielded design, soft air-mesh padding on the base and even has a slight tilt for easy typing – tray bien.


Price
£70
More info
Logitech
Sponsored: Practical tips for Office 365 tenant-to-tenant migration