Woz praises Android, blasts iPhone limitations
Apple co-founder speaks out
Apple co-founder Steve Wozniak has underlined his love for Android handsets, stating his gripes with the iPhone and why in many ways he prefers Google's OS.
He even claimed voice commands worked better on Android, as does the GPS system, the Daily Beast reports.
"My primary phone is the iPhone, I love the beauty of it. But I wish it did all the things my Android does, I really do," said Woz.
"If you're willing to do the work to understand it a little bit, well I hate to say it, but there's more available in some ways."
Woz feels the battle between Apple and Android is reminiscent of the rivalry between Windows and Macintosh during the 1990s, when Microsoft dominated the market after licensing its software to third-party manufacturers. The theory goes that Android is doing the same to Apple, slowly taking over through sheer volume.
Unfortunately for the Cupertino giant, Woz reckons it is up against a stronger competitor this time.
"There's not as big a difference [between iOS and Android] as there was between Mac and Windows," he said before highlighting Apple's strict app approval process as a hindrance that may give the edge to Android.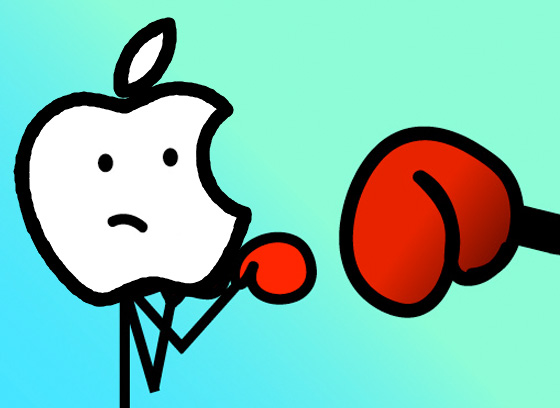 While Apple has worked hard to promote Siri, its voice-recognition-based assistant for iPhone 4S, Woz stressed his disappointment with it.
"I have a lower success rate with Siri than I do with the voice built into the Android," he blurted before stating his view that Android is "way ahead on navigation" and slating the iPhone's battery life.
Woz does still recommend the iPhone as the best choice for most, though, redeeming his gripes in the eyes of fanboys.
"The people I recommend the iPhone 4S for are the ones who are already in the Mac world, because it's so compatible, and people who are just scared of computers altogether and don't want to use them. The iPhone is the least frightening thing. For that kind of person, who is scared of complexity, well, here's a phone that is simple to use and does what you need it to do."
Ooh, that was a close one, Woz. ®
Sponsored: What next after Netezza?