Samsung 55in OLED TV

CES is dominated by TVs: if nothing else, every booth has one, and the big names in the business have dozens, racked high. This year, OLED technology made a big return to the show, with sets from Samsung and LG, both 55-inchers – a long way from the tiny, 15in screens we saw a few years back. LG's telly has a negligible 4mm bezel, but it was Samsung's offering that most impressed us, thanks to the buckets of tech built in: IPTV, voice and motion control, 3D. Can't deny, though, both produce gorgeous pictures.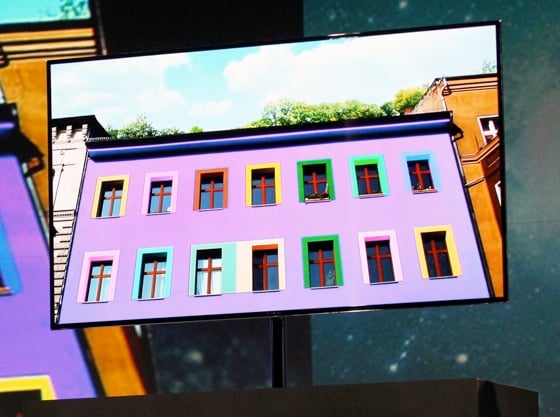 Price
Lots and lots
Available
H2 2012
More Info
Samsung
Sony Crystal LED TV

Samsung and LG may have picked OLED tech for their next-gen, post-LCD tellies, but Sony's latest thinking takes a more inorganic line. Enter the "Crystal LED Display", a 1080p set packed with more than six million "ultrafine" LEDs, three each of red, green and blue hue to create each of the panel's 2m-odd pixels. Visitors' eyeballs confirmed the picture it produces is stunning, but the big challenge for Sony is matching the price of its rivals' OLED offerings.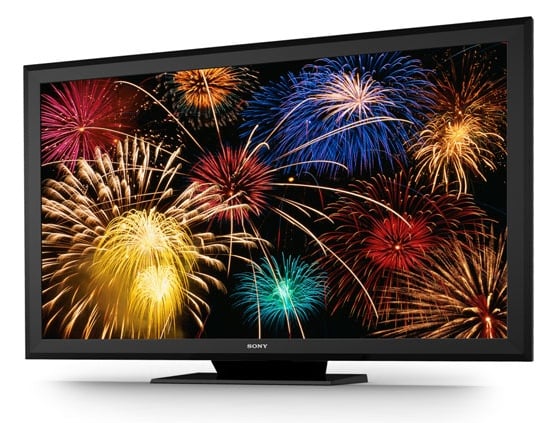 Price
More than you can afford, mate...
Available
Sony's not saying
More Info
Sony
Sponsored: Ransomware has gone nuclear