Apple Beijing store egged in botched iPhone 4S launch
Rioting fanbois scramble from cops after egg-stream outburst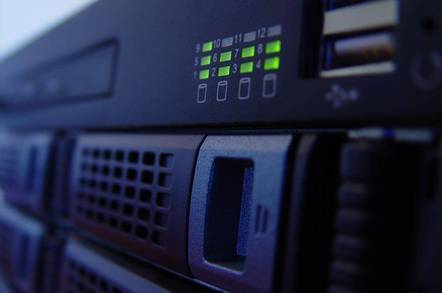 Apple closed its flagship store in Beijing after frustrated fanbois rioted and pelted the windows with eggs when they were told the shop didn't have the iPhone 4S.
A crowd of 500 people waited outside the Sanlitun Apple store in Beijing yesterday morning for the Chinese launch of the iPhone 4S, and the mood turned ugly when they were told by staff that the shiny shop didn't have the new mobe and wouldn't be opening that day.
Many had waited overnight in temperatures that dropped to -9°C. The frustrated Apple fans started hassling security guards and throwing eggs at the windows of the store in the high-end mall before they were cleared off by the police.
There is no end in sight for the misery of the egg-throwing fanbois either - the Sanlitun store is shut until further notice and Apple has said it will halt the sale of all iPhone models from its Chinese stores.
There is no information on when they'll start delivering the new talking phone. An Apple spokesperson told the FT:
Unfortunately we were unable to open our store at Sanlitun [in Beijing] due to the large crowd, and to ensure the safety of our customers and employees, iPhones will not be available in our retail stores in Beijing and Shanghai for the time being.
The iPhone 4S can still be obtained from China's mobile network partner China Unicom, or the Apple online store.
Delays and shortages of the iPhone in China have created pent-up demand for the device. Apple has 10.4 per cent of the smartphone market in China. The FT alleges that many buyers at the Apple store were "black marketeers or scalpers" who bulk buy stock to resell it with a 30 per cent surcharge. ®
Sponsored: What next after Netezza?