LG: 1mm bezel on your telly, anyone?
Almost borderless TV demo'd
CES 2012

LG's highlight at this year's Consumer Electronics Show (CES), which kicks off in Las Vegas this week: an HD TV with a bezel that's just 1mm thick.
The set is part of LG's Cinema 3D line of smart TVs - in this case, it's one of the company's active 3D tellies.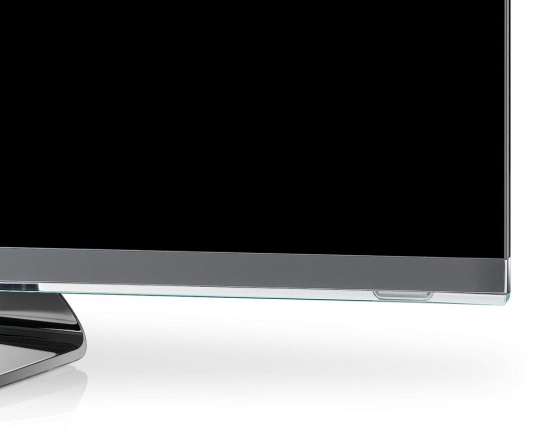 LG has used that to deliver two separate 2D images effectively simultaneously, a trick Sony has employed on its PlayStation TV for multi-player gaming.
Instead of flipping rapidly between left eye and right eye images, to create the 3D effect, the telly can swap player one and player two screens, so each gamer sees the correct viewpoint.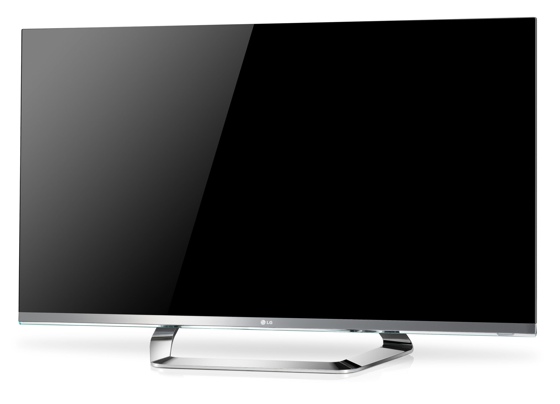 LG calls the tech DualPlay, and it demo'd it at the Berlin IFA consumer electronics show in September 2011.
No word just yet on when the micro-bezel telly will be out - or how much it'll cost (a lot, we'd say) when it does. LG's formal CES announcement starts this evening, UK time. If the company says more, we'll let you know. ®