NetApp will jack up disk prices next month
Deadly Thai flood ripple effect continues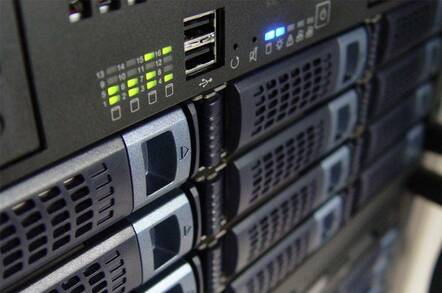 NetApp is raising disk drive prices as a result of the Thai flooding.
Here is NetApp's statement:
NetApp empathizes with the people of Thailand as they work to recover from the tragic flooding. We work closely with our hard disk drive suppliers to stay abreast of their recovery efforts and to secure supply to meet our needs. However, similar to other vendors we have seen a negative impact to our drive costs.

While we initially absorbed the cost increases to protect our partners and customers, we are no longer able to do so. Effective February 6, 2012, we will be temporarily increasing HDD list prices 5 -15 per cent over current pricing. We will continue to monitor the situation as it evolves and will provide updates as appropriate. Thank you for your continued partnership.
The rises start on 6 February, and follow on from related disk-price rises by EMC and HP and the slashing of hard drive warranties by Seagate and Western Digital. ®