Lenovo pitches two-CPU ThinkPad
'Hybrid' laptop has Intel and Qualcomm chippage
Lenovo has outed the first ThinkPad notebook with a secondary processor and operating system for fast-boot internet access.
The PC giant also unwrapped its first Ultrabook ThinkPad.
The "hybrid" ThinkPad X1, first: it's a 13.3in machine with a choice of Intel Core i3, i5 and i7 CPUs as the main chip. There's a Qualcomm dual-core processor in there too and it runs a custom version of Linux, Lenovo said.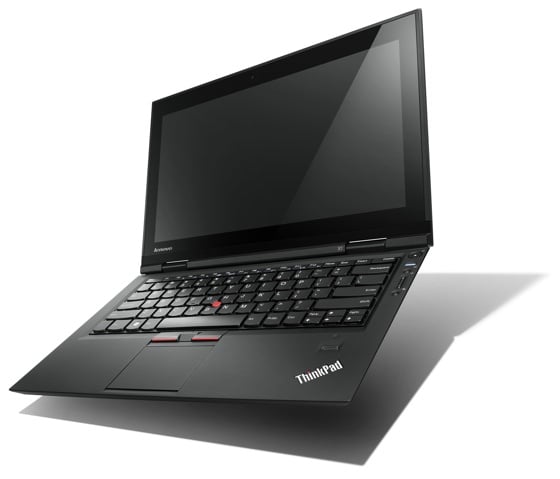 X1 Hybrid
All that and it's only 15mm thick. It has a Gorilla Glass screen, too.
The reason for the extra OS? Users can get to their media files more quickly, and experience longer battery life, Lenovo claimed. For folk who don't do so on a phone or tablet, we guess.
Lenovo's new Ultrabook is the spritely monikered ThinkPad T430u, a 14-incher with the usual array of Intel CPU choices, Intel or Nvidia graphics, and a 1TB HDD or 128GB SSD.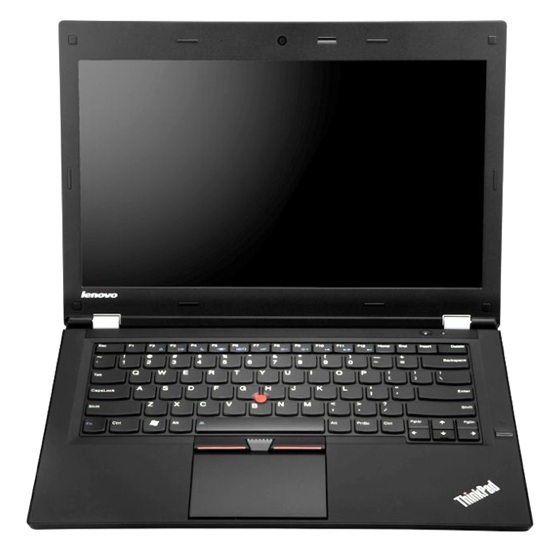 T430u
Surprisingly, it's not as thin as the X1: 20mm. But it is cheaper: $849 (£548) in the States to the X1's $1599 (£1031) price. The X1 goes on sale in Q3, the Ultrabook in Q3 - presumably when Intel's next-gen 'Ivy Bridge' chips are readily available.
Lenovo will demo both laptops at next week's Consumer Electronics Show (CES). ®