Will TWO next-gen iPads be unveiled at January's iWorld?
Rumour mill predicts high-end iPad 3 and mid-range twin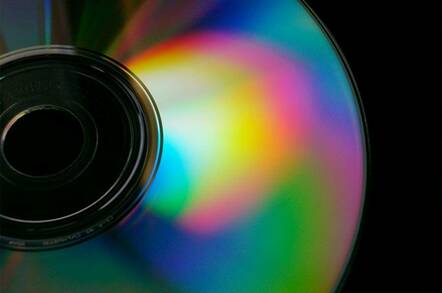 Apple will unveil not one but two iPad 3s on 23 January at the iWorld conference, according to a somewhat unlikely rumour breathlessly reported by gossip pumpers Digitimes.
According to moles within the Apple supply chain, one of the next-generation fondleslabs will be higher specced than the other - carving out new product categories of high and mid-range tablets. This leaves the iPad 2 to fend off the Kindle Fire in the "price-sensitive market segment" as an unnamed source puts it.
The new iPads will feature quad-core Samsung-made A6 chips, says Digitimes, with the top-end iPad 3 featuring an eight-megapixel camera, compared to the five-megapixel sensors on the mid-range twin.
Both will continue to have 9.7in screens but at super high QXGA resolution of 1536 x 2048 pixels, backlit by dual-LED light bars, says the newspaper.
Apple, which Reg readers will be surprised to hear has declined to comment, has not had an official presence at the iWorld trade show for two years, despite the conference being dedicated to the trendy tech giant's platform. It seems unlikely that they would choose the conference as the platform for their new announcement.
In a terse statement in December 2008, Apple explained that trade shows were no longer a significant way to engage with the public.
"Apple is reaching more people in more ways than ever before, so like many companies, trade shows have become a very minor part of how Apple reaches its customers," Cupertino sniffed. ®