Amazon goes south with São Paulo data center
Brazilian wax to speed Latin latency problems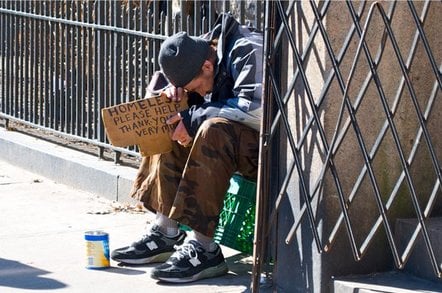 Amazon's expanded its server footprint for a second time just over a month, this time opening a data center serving customers in South America.
The cloud pioneer that everybody's now racing to catch has opened its first South American Region facility with a server farm running in São Paulo. Amazon arranges the provision of its cloud services into regions based around data-centers running clustered servers; customers can elect to use the region they're in or roll applications and services across multiple regions for additional security reasons, for additional piece of mind, or to balance loads.
The South America Region announcement comes after November's opening of Amazon's fourth region serving customers in the US; the US West Oregon Region data-center.
Oregon joined the existing US West Northern California center and US East center in Northern Virginia and the AWS GovCloud, serving US government cloud customers.
Outside the US, Amazon has the European-Union region, with a data center in Ireland, and two in Asia Pacific with the data-centers in Singapore and in Tokyo.
Amazon said South American customers had been using AWS in the existing regions across the US, Europe and Asia but that this had produced latency delays.
Andy Jassy, Senior vice president, Amazon Web Services, said in a statement: "These customers can now run their applications in Brazil, which significantly reduces latency to end-users in South America and allows those needing their data to reside in South America to easily do so."
Opening the Oregon center in November, Amazon used similar rhetoric describing its second west-coast US region as: "A new, low-cost, low latency option for serving customers and applications benefiting from infrastructure located in the Western United States."
Pricing for customers of Amazon's Oregon cloud came in 10 percent cheaper than the existing regional center in Northern California, the company said. ®
This article was updated to remove inaccurate information about Brazil's capital.
Sponsored: How to get more from MicroStrategy by optimising your data stack