Laptop bags: 13- and 14-inchers
Mid-size machine holders
STM Alley Small

STM has gone for a long but narrow design rather than the usual wide and short look favoured by most messenger bags. That makes the Alley more discreet that some laptop bags, but no less capacious for that. In addition the the shoulder strap, there's a carry handle. If you don't like the mobile phone holder on the strap, it's easy to remove.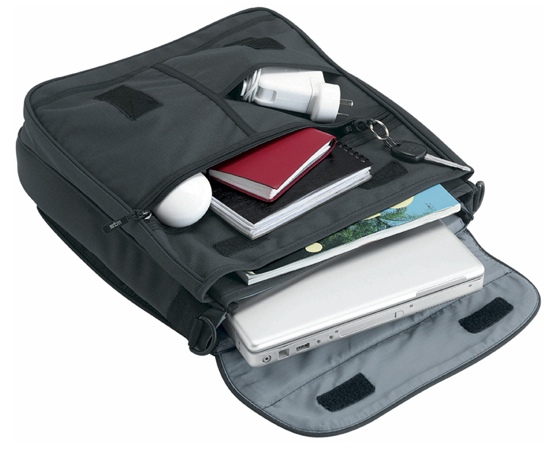 There are plenty of pockets for mice, power adaptors, phones, books and such, but it'll only take a bulky item like a DSLR camera in protest. The laptop section has its own, internal cover, and there's a second padded pocket for a tablet. The cover is velcro sealed.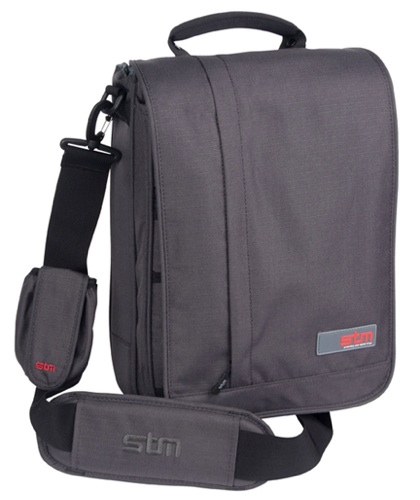 Reg Rating
75%
Price
£35
More Info
STM
Crumpler Free Wheeler L

Also available for 15-inchers and smaller kit like 11in laptops and 10in netbooks, Crumpler's Free Wheeler range also comes in a choice of dark brown or black if the pictured blue canvas is too trendy for you.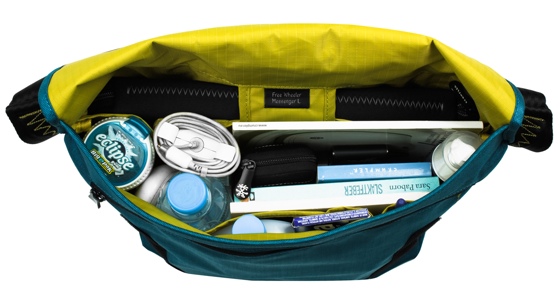 Whatever the hue, there's acres of space inside - it's quite capable of taking chunky devices like cameras - and an extra, zippered pocket on the back. It seems pretty well stitched and the plastic clips feel solid.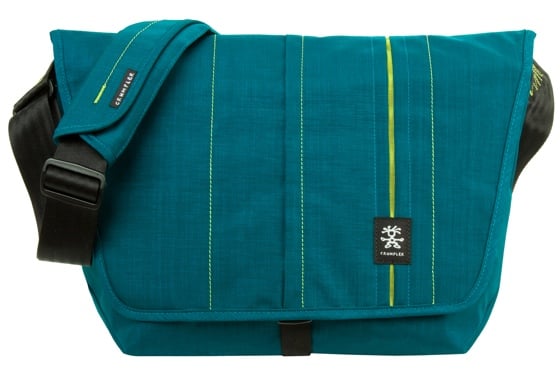 Reg Rating
80%
Price
€79 (£67)
More Info
Crumpler
Be.ez Besace Classic

A messenger style offering this time, and a rather bright, stylish one, to boot. French firm Be.ez has kitted this 13in laptop bag with plenty of inside space for all your papers, pens, computer accessories and more. The cover zips down. There's a separate fast-access pocket on the outside, and a cable cache on the inside of the cover.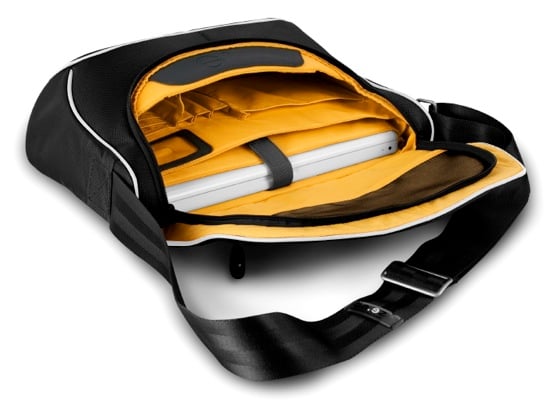 The strap is sewn onto the body of the bag for greater resilience, and is made out of car seat-belt material so it should be long-lasting.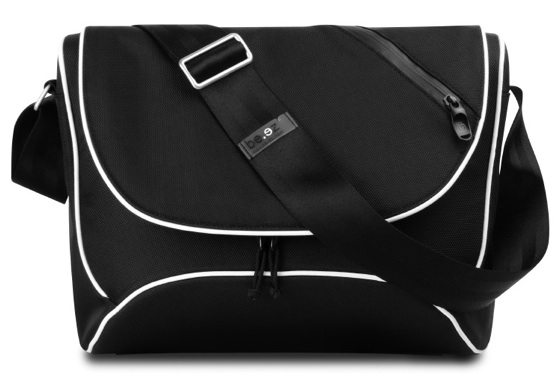 Reg Rating
80%
Price
£55
More Info
Be.ez