Laptop bags: 13- and 14-inchers
Mid-size machine holders
Xmas Gift Guide Fed up of lugging your laptop around in a tatty old backpack? Fancy something a little more stylish? Feel your other half ought to carry a pack that's more chic? Here are five of the best bags for 13in and 14in laptops that Reg Hardware saw during 2011.
We'd recommend any of the following bags, but our favourite is listed on the next page as Editor's Choice. In reverse order of rating we have...
Ports Design Manhattan II Toploader

Designed with the business traveller in mind, Ports' Manhattan II isn't half bad for the rest of us, especially if you'd rather go for a more conservative look. There's a velco-latched passport pocket on the front and even a recessed address label on the side. Inside a second, zippered pocket on the front are icon-labelled holders for your IT goodies, and there are further pockets - for documents, this time - inside the main, zippered compartment.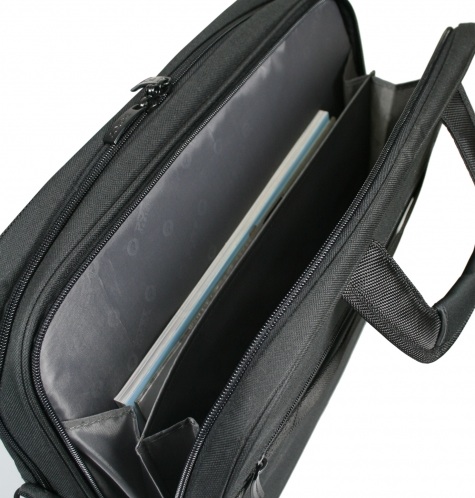 There are both handles and a strap - with metal clips that I suspect may not wear too well and which will work the strap into the corner. And if the Manhattan II is no looker, it's nonetheless compact for a 13in bag.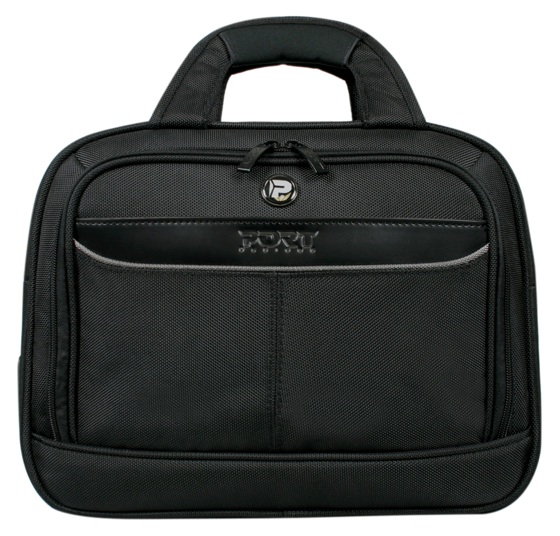 Cool Bananas Old School Class 1

For a more retro look, here's Cool Bananas' leather-look shoulder bag ready for a laptop and accessories. There's an inner flap to keep your computer covered when you open the main cover, and the whole inner space can sealed with a zip.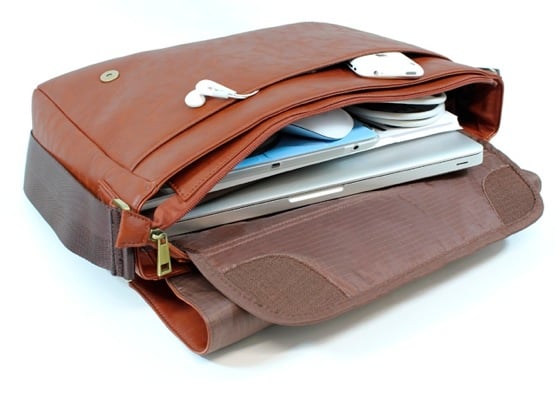 There's a zipped pocket on the back for items you want to get quickly, and and interior pocket, but they'll only take small, thin items and documents. But the Old School has a certain academic charm, and since it's not real leather, it's inexpensive.