Dell XPS 14z 14in Core i5 notebook
Shiny, shiny
Review Don't worry, the XPS 14z may be one of Dell's new "thin and powerful" range, but it doesn't fit into the superslim Ultrabook category so there's absolutely no need whatsoever for a gratuitous comparison with Apple's MacBook Air.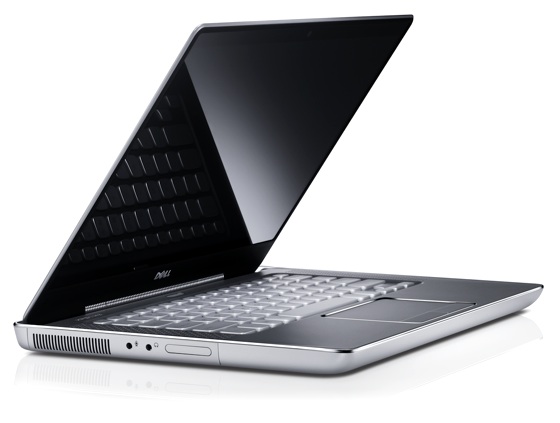 It's certainly a more stylish affair than the businesslike hardware I'm used to seeing from Dell. The silver-grey aluminium casing and curved edges give it a very smart and classy look, and the 14in unit is just 23mm thick, even though it houses a slot-loading DVD drive. It's not too heavy either, coming in at a whisker under 2kg.
Prices start at £799 for a model with a dual-core Core i5 processor running at 2.4GHz, 4GB of Ram and a 500GB hard disk, although the unit I tested had 6GB of memory, which bumps the price up to £849. There's also a Core i7 model that costs £999. Dropping the hard drive and adding a 256GB SSD take the price to £1299.

All the models in the range are equipped with two GPUs: a processor-integrated Intel GMA HD 3000 and a discrete Nvidia GeForce GT 520M with 1GB of its own VRam.
The stylish hardware design certainly makes a good first impression, but the Dell gets messy when you it on. Windows 7 boots quite quickly, but the screen then fills up with a plethora of bundled applications and utilities all demanding to be installed, registered and updated, or simply pestering you to do things like starting a back-up or connecting to next door's wireless network. Some of us do still use wires, y'know.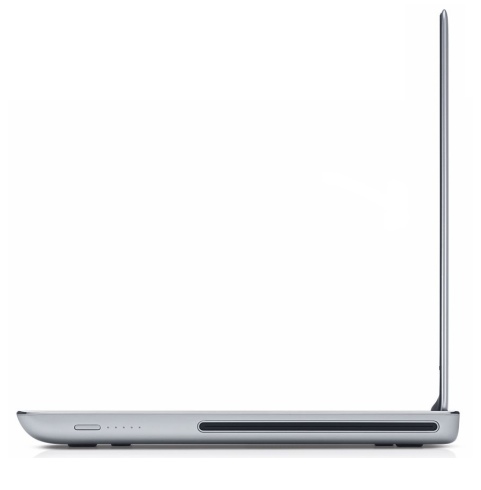 Some of these programs were so persistent that I had to use the MSCONFIG utility to turn them off, and even then there were odd bits of software randomly – and annoyingly – popping up on screen the whole time I was testing the machine. OEMs, stick to what you're good at, the hardware. Leave out the bloatware, please.