O2 calls for consumers to lease iPhones
Spreads out upfront costs but takes phones back
O2 claims to have become the first UK network operating to offer a leasing programme for smartphones. Customers will be able to rent iPhones for a year, eliminating the need for long-term commitment and large upfront costs.
For £55 a month, O2 Lease offers folk an insured 16GB iPhone 4S, with 750 minutes' call time, unlimited texts and 500MB of data. Those after a 32GB device will pay a tenner more each month.
While the deal is essentially a high-priced 12-month contract, customers can at least pick up a smartphone without longer-term contract shackles and having to pay extra for the handset at the outset.
The downside is that when the year finishes, the phone must be returned to O2.
This means forking out £660 over twelve months, only to have to give back the handset at the end of it.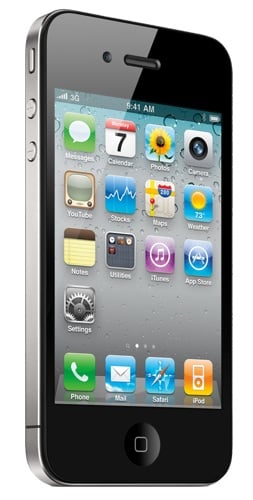 To put things into perspective, a 12-month contract with O2 for a 16GB iPhone 4S, currently available to upgrading customers only, costs £36 each month with upfront costs of £240. That works out to £672 over the year. That may be £12 more, but the handset is yours to keep.
The service is more appealing to businesses, though, providing the annual upgrades and free insurance for a tenner less each month than the fees regular punters must pay. ®