Current Comet owner hit with half year loss
Kesa looks forward to offloading ailing retailer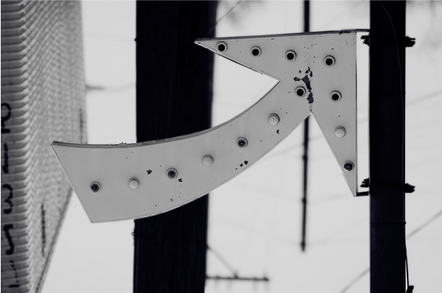 Kesa Electricals, the for-the-moment owner of UK retailer Comet, has announced a loss for the first six months of the fiscal year, as consumer appetite for big electronics flags.
The group made a loss before tax of €147.7m in the six months to the end of October this year, compared to a profit of €27.2m in the same period of 2010.
At the end of last month, Kesa said it was planning to sell off Comet for just £2 to a private equity group. The sale is expected to be completed by the start of February next year.
The company had exceptional charges in the period of €133.6m, €109.9m of which was attributed to impairment of assets at Comet.
Comet also made an operating loss for the company in the six months to October of €6.4m.
"Market conditions are becoming more challenging across all our markets," said David Newlands, chairman of Kesa, in the statement announcing the results.
"I am pleased therefore that we have reached agreement for the disposal of Comet, subject to shareholder approval. The disposal is expected to improve significantly the Group's financial strength and enables us to maintain an interim dividend of 2.25 cents per share."
Despite the poor results, the group said it was "well prepared for the peak season", although it added that it was adjusting its costs "in the face of the ongoing tough market conditions".
Kesa is offloading Comet to private equity firms Hailey Holdings and Hailey Acquistions. ®