ASA upholds customer complaint against eBuyer
Watchdog: Negative comments are also 'useful'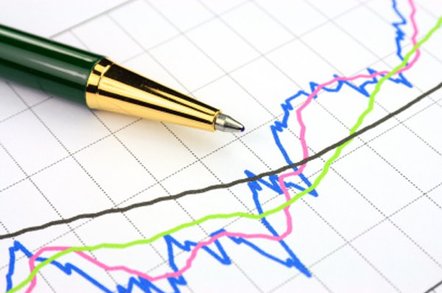 The Advertising Standards Agency has rapped eBuyer over a Wi-Fi internet radio promo that it concluded misled consumers.
The watchdog received a complaint claiming eBuyer was trying to create a favourable impression of the Foehn & Hirsch product by selecting 17 positive reviews and displaying them next to a four-and-a-half out of five star rating.
In response the etailer said the reviews had been sent in by customers and published by project managers and the current filters were pre-set to show the ratings which were "most useful".
However, the ASA upheld the customer complaint, saying that negative reviews could be as useful to shoppers, and noting the complainant had posted a less-than-glowing piece that was not used.
It added that most consumers would take the 17 reviews sitting alongside the rating as being representative of customers' overall opinions, "and that, by omitting negative reviews, eBuyer created a favourable impression that was likely to mislead consumers into purchasing the product".
"We noted they said four-and-a-half stars was an actual score but did not receive any information as to how this score was calculated. We concluded that the claim was materially misleading," said the ASA. ®