HP CEO to reveal fate of WebOS in two weeks
600 engineers wait to hear their fate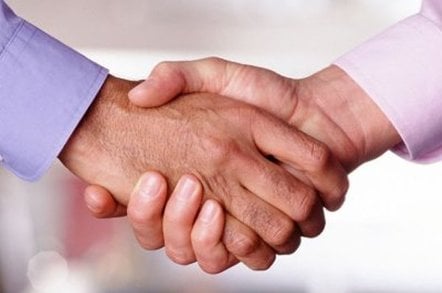 HP is to confirm the fate of its WebOS operation in the next fortnight, CEO Meg Whitman told French daily Le Figaro.
The firm has fired 525 staff in the WebOS hardware unit months ago and transferred the platform team to the Office of Strategy and Technology as it came to a decision on the business.
Whitman was today reported as saying: "We should announce our decision in the next two weeks. This is not an easy decision, because we have a team of 600 people which is in limbo. We need to have another operating system."
The US firm had been seeking a buyer for the unit according to sources close to the consultation process as the firm tries to recover some of the £1.2bn shelled out on Palm and potential suitors could include Amazon, IBM, Intel, Oracle and RIM.
Whitman also conceded in the interview that HP may slip into second spot in the global PC market next year with Apple set to rise to the top based on iPad shipments, a prediction made by Canalys more than a week ago.
"I think it's possible if you integrate the shelves," she said. "Apple could surpass HP in 2012. We will try to become the champion in 2013. It takes time for the products on which I have influence to come to market."
After realising it could not compete with the iPad following months of disappointing sales, HP canned its TouchPad fondleslab in the summer though it has resurrected the slate form factor. ®