Three labs, one (big) cluster
Top 15 system to manage nuke stockpile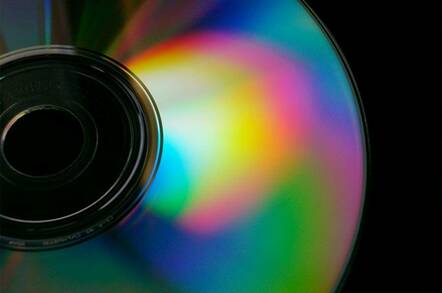 We spent a few minutes at an Intel SC11 hospitality event in Seattle talking with Matt Leininger, Lawrence Livermore National Lab Deputy of Advanced Technology Projects, about the U.S. DOE National Nuclear Security Administration's Tri-Lab procurement.
The 'Tri' name signifies that three national labs that work on nuclear stockpile security (Livermore, Los Alamos and Sandia) will jointly use the systems purchased under this contract.
We're talking about quite a bit of capacity here; it's a multi-year contract that will total more than 6 Pflops over its life. The second system of the procurement, powered by new Intel Sandy Bridge processors, recently placed 15th on the Top500 list.
In the video, Matt explains how the program is giving all three labs more bang (so to speak) from their acquisition and operational bucks. Pitching in to buy one big system is paying off in other ways too. It has fostered closer cooperation between the labs, to the point where they've been able to agree on standard systems, tools, and operating environments.
John Lee,VP at Appro, a systems vendor talks about the Tri-Lab procurement from their perspective, and how the latest system sports 5,000 of the newest Intel Sandy Bridge processors ahead of the time they're generally available.
I wondered aloud if Appro somehow convinced Intel to provide engineering samples, but John assures me that they paid for the procs. ®