Microsoft wants slower flash chips
For the cloud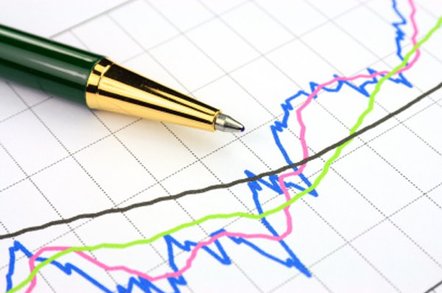 Microsoft wants slower flash chips that skimp on power use in its big, big data centres.
EETimes reports Dileep Bhandarkar, Microsoft's chief architect for global foundation services – he helps design Redmond's massive data centres – saying he doesn't need the highest IOPS NAND. He needs more IOPS than disk systems but wants to save power as well.
We are maniacally focused on performance per Watt per dollar ... it's a big deal if we can save even one Watt on a server processor ... We have started to use MLC (multi-level cell) flash drives because they give 30 to 40 per cent more performance in some apps and have an added cost that's lower than that, and they only drive power up 2 or 3 per cent ... I don't see flash drives replacing hard disks – they are just another layer in the memory hierarchy.

But we don't need maximum bandwidth in flash; that's expensive and the power goes up. I don't want a drive with two million IOPS; I'll settle for one with 20,000 IOPS, but there's an opportunity for the industry to define what I call cloud MLC.
In other words he wants slower and cheaper NAND that consumes less power.
EETimes points out that "Microsoft operates tens of data centers in at least eight countries to run more than 200 services including its Bing search, MSN, Hotmail and Azure cloud services." ®
Sponsored: Minds Mastering Machines - Call for papers now open