Russians Bear Down at SCC11
Will LINPACK win fuel overall triumph?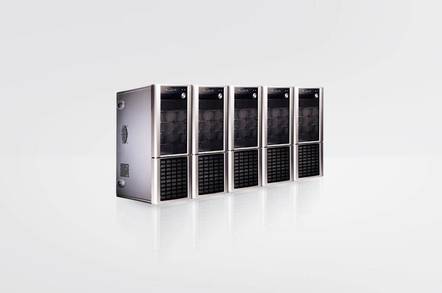 SCC11 We dropped by the Team Russia booth to congratulate them on their record-setting LINPACK victory and to get their thoughts on SCC11. Is their LINPACK win a sign of things to come? Can they take the whole ball of wax?
(Note: there isn't any ball of wax.)