Petaflop = Top500 table stakes by 2016
HPC to rocket ahead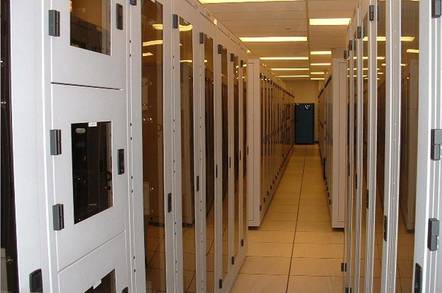 InsideHPC's Rich Brueckner and I sat down yesterday with Jack Dongarra and Hans Meuer from Top500.org, the guys who put together the twice yearly list of the 500 largest supercomputers.
The resulting webcast revealed a number of interesting tidbits – and a shocking prediction.
Let's start with an interesting tidbit: While the top ten systems on the list haven't changed since the last iteration in June, the aggregate total performance of all 500 systems has moved from 43 to 72 Pflops since 2010.
Now for the shocking prediction: Both Hans and Jack believe that by 2016, the slowest system on the Top500 list will be at least 1 Pflop or faster.
To put this in perspective, the first Pflop system was the IBM-designed Roadrunner in 2008. Three and a half years later – today, in fact – the list is topped by Fujitsu's K computer at a little over 10 Pflops. In total, there are only ten computers in the world that run at 1 Pflop or higher. But in five years' time, the entire Top500 list is going to be chock full of Pflop systems.
Listen to the webcast for more interesting factoids and a lively discussion of the role of GPUs in HPC, the state of system development, and a whole host of supercomputer-centric chitchat. ®