Ten... best Blu-ray movies of 2011
Disc Assessment
Return to Jurassic Park


Best Blu-ray Extra

It's reassuring to note that premium Blu-ray releases seem to be moving away from fluffy EPK extras. Instead, they are coming with supplemental material that's often every bit as enthralling as the movies they support. Getting my vote for the best of the year is Return to Jurassic Park, found on the JP Blu-ray trilogy release. It's a refreshingly candid look back at the making of the three movies, as remembered by the director down, shot in HD and supported by copious archive material. Not quite 65 million years in the making, but close.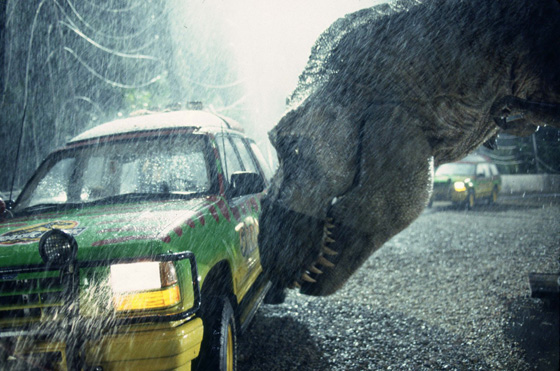 The Bridge on the River Kwai
Best Blu-ray Restoration

So impressive is this restoration you'd be forgiven for thinking that Sony Pictures had press-ganged a small army of PoWs to work on it. In point of fact it's actually Grover Crisp and his team at Sony Colorworks who deserve the plaudits. Re-scanned in 4K from the original negative and painstakingly repainted with digital tools, this is David Lean's classic as it's never been seen before: crisp, clean and vibrantly coloured. The audio has also been given a DTS HD MA 5.1 remix, but it's modest in terms of the surround licks, keeping it as close to the original as possible.