Feargal Sharkey moves on from UK music org
What'll he do next for his Teenage Kicks?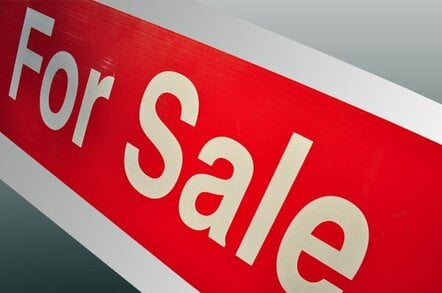 Feargal Sharkey is to step down as chief executive of UK Music, the umbrella trade organisation for music in the UK, after three years in the job. The organisation, previously known as British Music Rights, represents live music and musicians, publishing and record companies.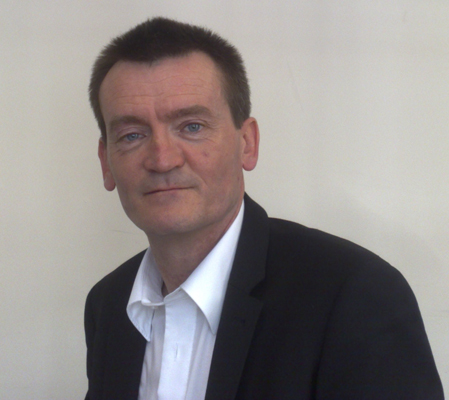 The former Undertone helped keep the media profile of music high, reminding people it wasn't just about Cliff Richard, whacking freetards (although whacking them is remarkably popular with the public) and dealing with pirates. Alongside enforcement, Sharkey always advocated a market approach.
He also brought the police's disturbing war of attrition against live music to national attention - and after coverage by tabloids including the The Sun the Met backed down.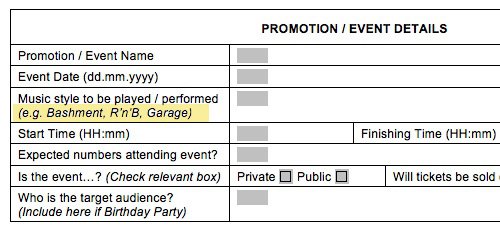 The Metropolitan Police's Form 696 for vetted music and performers
In a statement, Sharkey said, "UK Music has been one of the greatest adventures of my life and I leave now so I might continue on other journeys."
But what might these be?
Last year the Mirror reported - complete with an artist's impression - what this might look like.
We always found him very tech savvy and disturbingly familiar with UNIX commands and obscure ham radio magazines. He explained that his first job in Derry had been repairing TVs. ®