Student Cluster Comp – an inside look
Texas insider spills all on 2010 effort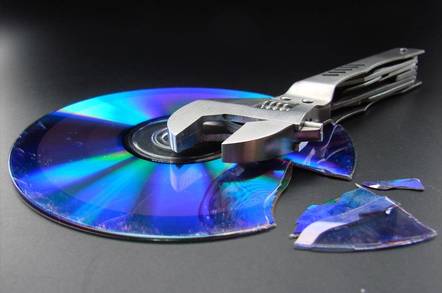 SC11 In my continuing effort to provide the most comprehensive coverage of the upcoming SC11 Student Cluster Competition, I spent a few minutes on the phone with Jason Kilmer – a member of the 2010 University of Texas team. The Longhorns were the first team to break the Teraflop barrier (among three) and also notched the highest LINPACK score – but were ultimately whipped by Taiwan for the overall crown. (There still isn't an actual SCC crown, although I'm working on one.)
In our conversation, we talk about the process of getting ready to compete and some of the ins and outs of SCC success. Jason reveals how Team Texas was able to deploy an extra half node, giving them about 10 per cent more capacity than anticipated, all due to them taking their time and following the procedures they laid out ahead of time. It's a good tip that every team can use and one that might pay off in a big way.
He also discusses the simple technique that Team Taiwan used to leap ahead of the field on the password cracking challenge. He felt personally responsibility for missing this particular move – a real head smacking moment. But, to be fair, everyone else (except the Taiwanese) missed it too.
Finally, I showed him the latest odds chart on the teams competing this year. After pointing out how shamelessly his Texas compatriots have been trying to bend the odds in their favor, we went on to discuss each team and what they're bringing to the table. Take a listen, it's a fun and informative conversation.