Atari fires greatest gaming hits onto Android
Relive the 1980s on your smartphone or tablet
Atari has released its compendium of classic games on Android.
Atari Greatest Hits is an emulator that's free to download, though the games themselves - some 100 of them - cost extra. Missile Command comes free. Some games come from Atari arcade machines, others from its VCS home videogame system.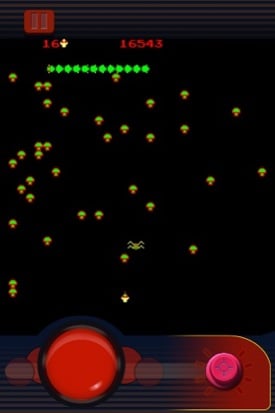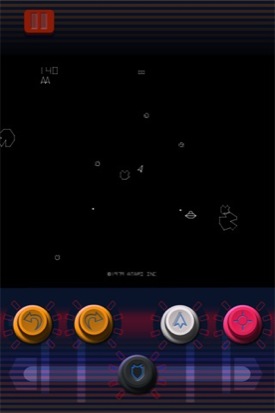 All the classics are covered: Centipede, Asteroids, Tempest, Battlezone, Black Widow, Crystal Castles, Gravitar, Star Raiders, Pong, Lunar Lander, Super Breakout, Major Havoc, Warlords, Adventure, 3D Tic-Tac-Toe, Fatal Run, Quadrun, Casino, Swordquest, Championship Soccer, Football, Realsports Basketball, Realsports Football, Super Breakout 2600, Hangman and more.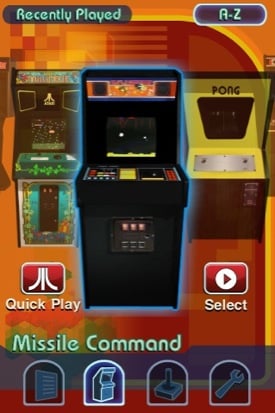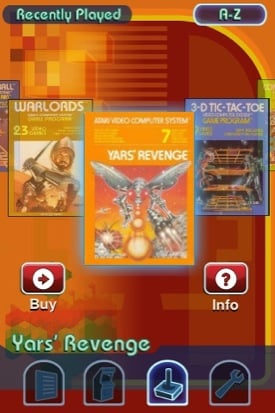 Atari said Android gamers can buy all 100 titles for a tenner, but it also has 25 game packs for 99p a pop, each containing four similarly (kind of) themed titles.
Download Atari Greatest Hits from the Android Market. ®