We need to talk about desktop virt
Readers, we want you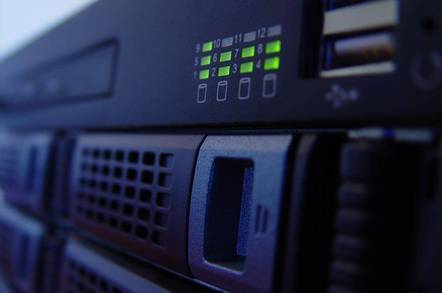 Sometimes we are forced to acknowledge that there is a group of people even more knowledgeable and informed than even Register journalists: you, our beloved readers.
So we turn to you for help with a question that bears proper scrutiny. All this talk of cloud (and let's face it, there has been a fair bit) has prompted some more cynical heads to wonder: "Cloud? That's just virtualisation with a shiny new label, isn't it?"
That may or may not be so, depending on this kind of cloud project you're talking about. But doesn't it also slightly suggest that virtualisation is a simple business about which we know all, and have no problems?
It might be less cutting edge, but desktop virtualisation can still be a tangly problem, the knock on effects of a poorly planned project can be painful to deal with. So here's a question for you clever people:
"How is desktop virtualisation likely to impact my existing network and storage infrastructure?"
As ever, we'll be looking through the comments for the most interesting answers. If you have some thoughts, convert them to text below. If not, just vote for the answer you think hits the nail on the head.
Have at it. ®