BeWeather
For those who live in a kingdom of rains
Android App of the Week BlackBerry Messenger aside, there can't be many BB apps that Android users have been waiting for. But one such is BeWeather which has just been ported across.
I'll stick my neck out here and say that BeWeather is the most attractive and versatile weather app around. As if that's not enough, while the full version for BlackBerry costs a staggering £9.99, the Android version will only set you back £2.19.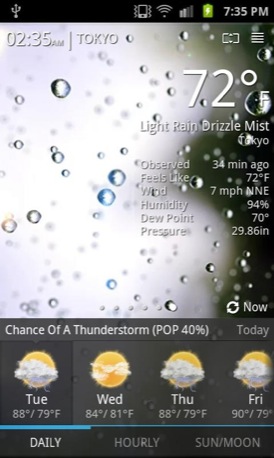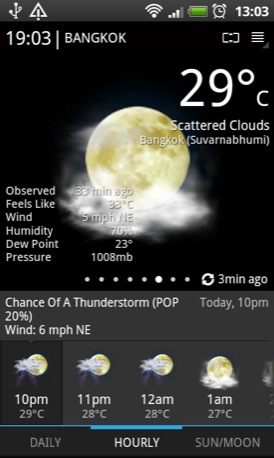 BeWeather packs in plenty of info
Design-wise, BeWeather is very much a Premier League app. The main display presents a comprehensive view of the relevant weather data in a clear and attractive way.
Swipe left and your other pre-set locations scroll into view. Tap the screen and a pop-up menu appears showing the daily or hourly forecast and the times of sun/moonrise and sun/moonset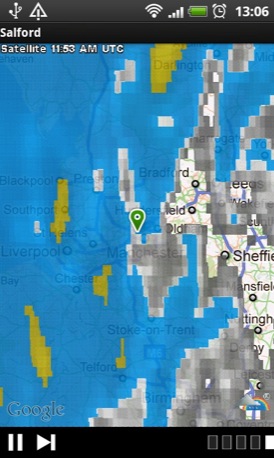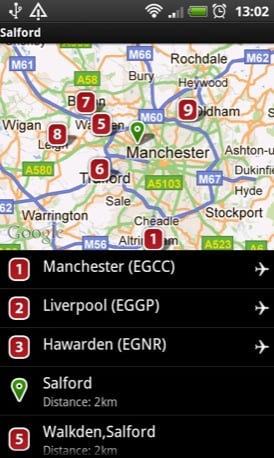 View radar images (left) and the location of weather sampling stations (right)
Open up the menu and you can toggle a map showing exactly which weather station you are seeing data from. You can chose another station as the default for a give locale if the location search can't find your preferred choice off the bat.
The background can be set to run some very appealing live weather animations which alter from day to night. Each page also shows you the local time making the app a useful world clock too.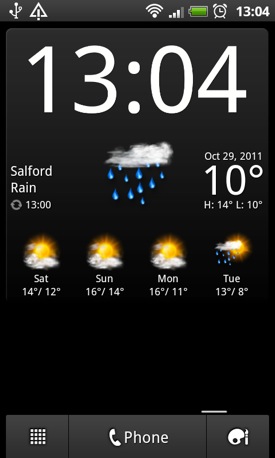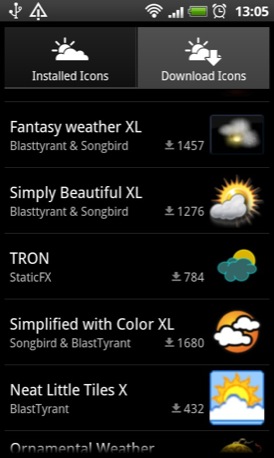 Widgets of up to 4 x 3 are provided (left) and you can adjust the icons to your heart's content (right)
Weather data is pulled from Weather Underground and was near enough identical to the BBC's weather information. A couple of quick Skype calls to a cousin in Houston and a mate in Bangkok revealed that BeWeather was bang on for both those locations as well as for rainy Salford.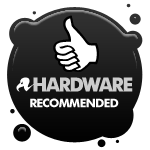 You can also watch weather radar animations within the app, though at the moment the US is covered rather more thoroughly than is the rest of the world.
The Pro version comes with six widgets ranging from 1 x 1 to 4 x 3, all of which can be set to display different volumes of data. If you prefer to mix and match your weather and clock widgets, BeWeather supports the same icon sets as Fancy Widgets and Beautiful Widgets. ®
Size 4.6MB
App2SD No

We make our choice of the best Android smartphone and tablet downloads every Tuesday. If you think there's an app we should be considering, please let us know.
More Android App of the Week Winners

Android
voice assistant
shootout
K-9
My Council
Services
Viz
Profanisaurus
SanDisk
Memory
Zone

BeWeather
Splendid weather app much favoured on BlackBerry now available on Android.