HP systems group honcho bails after Meg flip-flops
CTO Phil McKinney: 'Not the traditional retirement'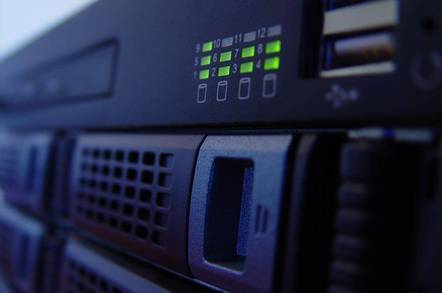 HP has lost the CTO from its PC division after Phil McKinney announced he was leaving the company for semi-retirement.
McKinney, who has been with the company for nine years, made the announcement days after Meg Whitman announced that HP would keep its PC arm after all. He says in his blog that he'll be focusing on public speaking, mentoring, and encouraging innovations in new companies.
"This is not the traditional retirement. I'm not planning on spending my days playing golf or sitting around the house driving my wife crazy. I have far too much passion, energy and ideas to sit on the sidelines," he wrote in his blog. "My definition of retirement is the freedom to write, speak, mentor, advise and teach without the restrictions of the traditional employee/corporate structure."
McKinney joined HP originally just for a year, but ended up staying for much longer than that. He doesn't say in the blog if his decision to go is in any way related with the decision by HP not to spin off its personal systems division, but he is rumored to have been looking forward to the PC business being spun off from the main company because it would dump off layers of cloying bureaucracy.
First on his agenda will be launching his latest book, "Beyond the obvious," which will be out next spring, and he will also be devoting more time to the Boy Scouts, of which he is a proud member.
Sponsored: Beyond the Data Frontier