Instituto Tecnológico de Costa Rica
Rainforest Eagles attack clustering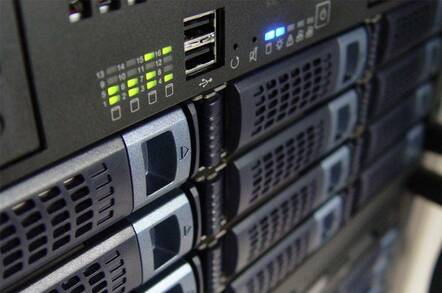 SCC Team Profile: Lending a tropical air to the SC11 Student Cluster Challenge are the Rainforest Eagles from Costa Rica's Instituto Tecnológico de Costa Rica (ITCR-ITS). This is the first team from central America, and at latitude 10° north, the southernmost team to date. So if you wagered that Taiwan, at 25° north, would be the competitor closest to the Equator – you lose. ITCR is also the first team from an isthmus – but I'm not aware of any active betting on this issue.
The ITCR Rainforest Eagles are also the first SCC team sponsored by colossus Cisco in cooperation with Cisco Gold Partner ITS-InfoCom of Costa Rica. At the time they wrote their application to the SCC, they hadn't settled on their exact configuration, but it's probably safe to say that it'll include some flavor of Cisco UCS blade.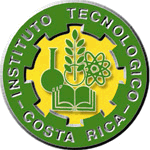 If they go with the UCS M2 extended memory model blades, they'll have up to 384GB memory per 2-socket server, which is a whole lot to play with – and, if used correctly, could give them a leg up on the competition.
ICTR is not known as a traditional computing or engineering powerhouse, and is looking to make a name for itself at this year's cluster challenge. Since 2006 the institute has taken significant steps to strengthen their HPC nest of educational offerings. They're reaching out to their local Intel fab to develop a faculty training partnership in multicore programming and, with Intel's support, are establishing a multicore computing lab.
Young Rainforest Eagles will soon be able to take courses devoted to parallel computing (MPI/Open MP), GPU computing, and fault tolerant computing. The eaglets are already learning to fly, HPC style, on a set of NVIDIA Tesla-based systems in their eyrie.
It'll be interesting to meet the Eagles and see how well they adapt to the challenge. They're representing not only their university and their country, but also a whole isthmus. With those kinds of stakes, the pressure to perform will be profound. Will they soar like their namesake or plummet to earth like a bag of take-out casado (a national staple meal)? We'll see in Seattle…
SC11 Student Cluster Comp profiles