Fusion-io hires ex-TMS president
Woody Hutsell leaves Texas for California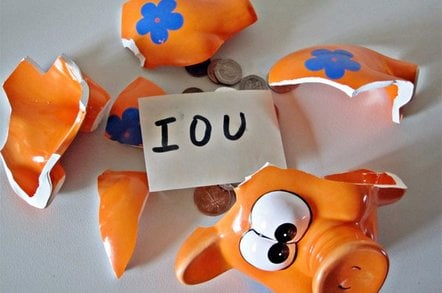 StorageSearch has revealed that Fusion-io has hired a 10-year TMS veteran as its senior director for product management.
Woody Hutsell spent almost a decade at TMS, supplier of networked RamSan solid state storage arrays, rising to the position of president from EVP for sales and marketing. He left in March last year and joined Vion in October 2010 as an account exec and application acceleration practice director. But it seems that hardware and product is more his style, as he left Vion to join PCIe flash company Fusion-io.
TMS now has its own PCIe product and competition is underway between the supplier and Fusion-io.
Hutsell will oversee product development – and with his long-term solid state storage background, he will be well-placed to do so. ®
Sponsored: Beyond the Data Frontier